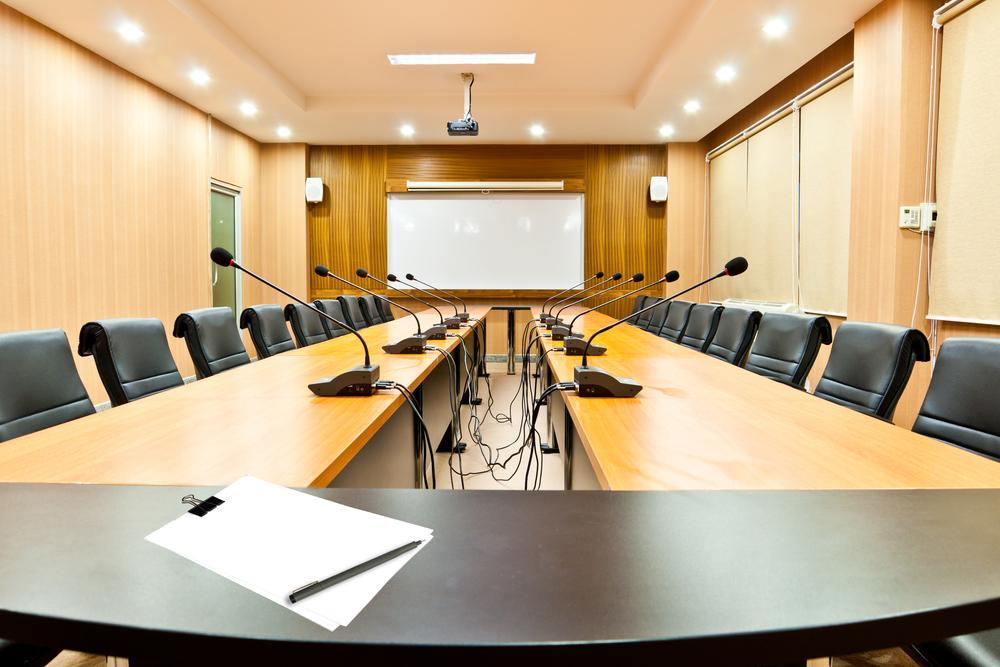 City of Loves Park Community Development Committee met July 1.
Here is the agenda as provided by the committee:
Called to Order At: 6:15 p.m.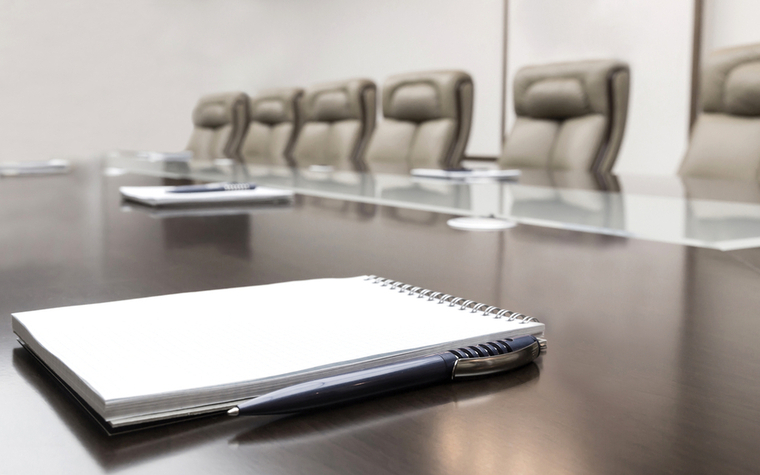 Members Present: Ald. Frykman, Ald. Holmes, Ald. Warden, Ald. Allton
Staff Present: Steve Thompson, Andrew Quintanilla
Others Present: Mayor Jury, Ald. Puckett, Attorney Greg Cox
Approval of Minutes: May 13, 2019
Motion Warden 2nd
Allton Votes 4 ayes – 0 nays
Items for Consideration:
A. Parcel 12-02-251-011 Commonly Known as 42XX N. Bell School Road & 7500 E. Riverside Boulevard-A Special Use Permit for a semi/semi-trailer parking lot in conjunction with the Road Ranger gasoline station, in the East Riverside/I90 Overlay and CR Zoning Districts.
Presentation by: John Carabelli,
Spoke in favor, Attorney Marvin Keys, 6801Spring Creek Road, Rockford IL
No Objector's Present
Motion to Approve with additional conditions by Ald. Warden, 2nd by Ald. Allton
Vote to Approve with conditions 4 ayes – 0 nays
Additional conditions:
7. Must comply with the E. Riverside/I90 Overlay District with respect to overnight parking
B. 4075 N. Mulford Road-Special Use Permit for a gun range in the CR Zoning District
Presentation by: Leo Carlson-Tessler
Spoke in favor: Attorney Nancy Carlson, 926 Braeburn Road, Inverness IL
Chuck Bland, 6310 Latham Street, Rockford IL
Ron Struse, 7600 Suffield Road, Loves Park IL
Ed Yung-Architect, 302 Roberts Road, Inverness IL
Police Chief Lynde requested a layover to review new location.
Motion to Layover by Ald. Warden, 2nd by Ald. Allton
Vote to Layover 4 ayes – 0 nays
C. 5425 N. Second Street-A Special Use Permit for an automobile sales lot in the N. Second
Street Overlay and CR Zoning District
No Presenters present
Motion to Layover by Ald. Warden, 2nd by Ald. Allton
Vote to Layover 4 ayes – 0 nays
D. City of Loves Park proposed Fence Permit
Presentation by: Staff
No Objector's Present
Motion to Approve by Ald. Warden, 2nd by Ald. Allton
No Additional conditions
Vote to Approve 4 ayes – 0 nays
No Public Participation or Comment
No General Discussion
Adjournment at 7:13 p.m. on a motion by Ald. Holmes, 2nd by Ald. Warden
http://loves-park.il.us/images/filelibrary/file_2511_1-.pdf