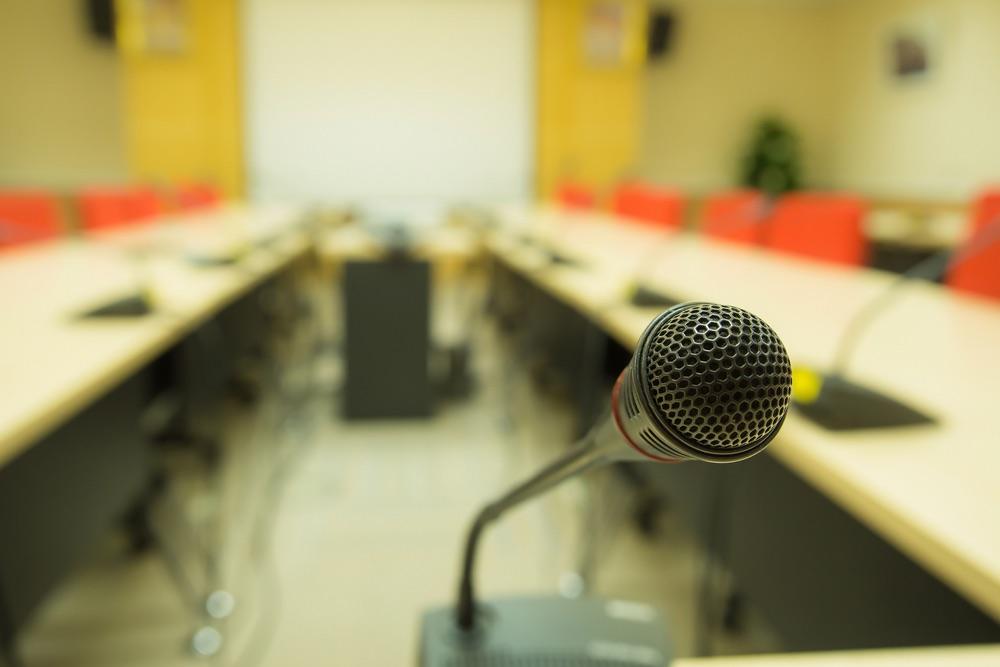 City of Loves Park City Council met July 8.
Here is the agenda as provided by the council:
I. CALL TO ORDER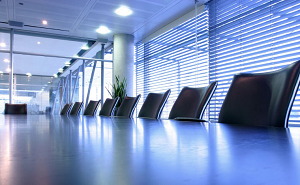 II. INVOCATION & PLEDGE OF ALLEGIANCE
1. Invocation given by Alderman Doug Allton, followed by the Pledge of Allegiance.
III. ROLL CALL
IV. APPROVAL OF CITY COUNCIL MINUTES OF PREVIOUS MEETING
V. COMMUNICATIONS, MAYOR'S REPORT AND ANNOUNCEMENTS
1. Recognition of Harlem Girls and Boys Bowling Teams.
VI. APPROVE PAYMENT OF BILLS
VII. OFFICER'S REPORTS
1. Public Safety
2. Public Works
VIII. COMMITTEE REPORTS
1. Finance and Administration/Jacobson (Finance, Personnel, Buildings & Grounds, Purchasing, Recreation & Beautification)
2. Public Safety/Allton (Police, Fire, Public Safety & Health)
3. Public Works/Schlensker (Street, Water & Utilities)
4. Codes and Regulations/Peterson (Ordinances & Licenses)
5. Community Development/Frykman (Development, Planning, Zoning, Annexation, Building & Drainage)
IX. UNFINISHED BUSINESS
X. NEW BUSINESS
XI. RESOLUTIONS & MOTIONS
1. Resolution authorizing the Street Department Manager to purchase snowplow equipment for a recently purchased truck from Bonnell Industries Inc., for $34,352.00.
XII. ORDINANCES 2ND READING
XIII. ORDINANCES 1ST READING
1. Ordinance amending positions and titles in Ordinance No. 4221-18 which fixed and approved wages salaries fees and compensation for city employees.
2. Ordinance providing for a Special Use Permit for a semi/semitrailer parking lot in conjunction with the Road Ranger gasoline station in the E. Riverside/I90 Overlay and CR Zoning District for 42XX N. Bell School Road and 7500 E. Riverside Blvd.
XIV. PUBLIC COMMENT
XV. EXECUTIVE SESSION
XVI. GOOD OF THE ORDER
XVII. ADJOURNMENT
http://loves-park.il.us/images/filelibrary/file_2505_1-.pdf