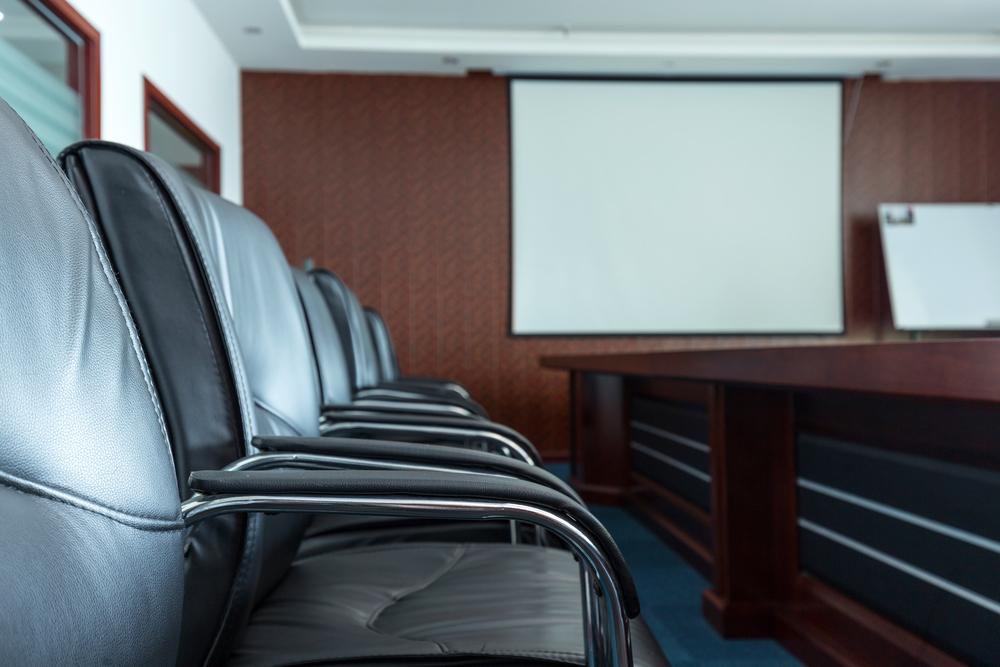 City of Loves Park Finance & Administration Committee met Sept. 3.
Here is the agenda provided by the committee:
1. CALL TO ORDER
2. ROLL CALL
3. APPROVAL OF MINUTES FROM THE COMMITTEE MEETING HELD AUGUST 26, 2019
a. Ordinance authorizing the fixing and approving of wages, salaries, fees or compensation for city employees.
b. Resolution authorizing the Water Department Manager to hire Midwest Well Services Inc. to perform maintenance and well rehabilitation to well #5 for $146,642.00.
4. ITEMS FOR CONSIDERATION
5. LIST OF BILLS
6. GENERAL DISCUSSION/PUBLIC COMMENT
7. ADJOURN
http://loves-park.il.us/images/filelibrary/file_2575_1-.pdf