Taxpayers' Federation weighs in on budget compromise discussion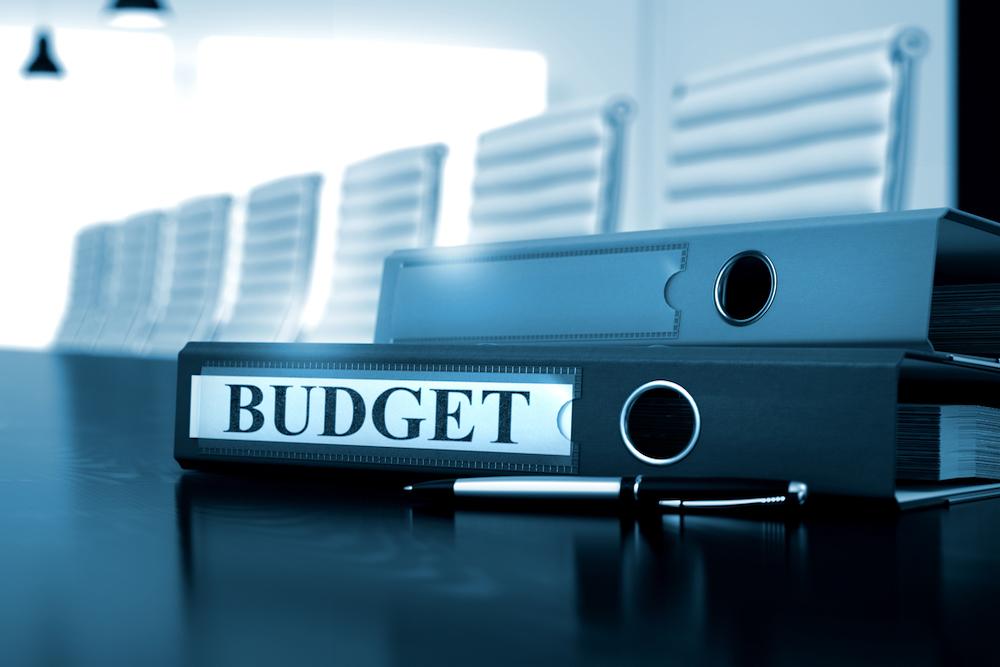 A potential solution in Illinois' long-running and often contentious budget impasse may finally be in sight.
Illinois Senate leaders recently revealed a plan to seek a vote on a compromise budget, potentially putting an end to a two-year, partisan stalemate that has wreaked havoc on city services all over the state.
According to the Chicago Tribune, both Democratic Senate President John Cullerton (D-Chicago) and Minority Leader Christine Radogno (R-Lemont) told editorial board members that lawmakers plan to advance a bill that could see a vote as early as this week.
"So much of this is still in motion, but for the sake of our state I'm certainly hopeful this continues to move forward and culminates in an actual budget," Carol Portman, president at the Taxpayers' Federation of Illinois, a government watchdog group focused on public finance, told Chicago City Wire. "Some of the proposed changes make a ton of sense and others clearly haven't been thought as well, but I'm hopeful because a comprehensive solution is definitely what's needed."
Even if the Senate is able to get approval on rumored proposals -- such as an income tax increase, borrowing an additional $7 billion, a new tax on sugary drinks, expanding legalized gambling, and cutting back on workers' rights -- there are still no guarantees the bill will ever get enough support to become law.
"On that front, I don't think leadership would ask its members to even take a vote if they didn't have the support needed for the measure to pass," Portman said. "None of this easy. In the end, even when you feel like it's the right thing to do, no one wants to vote to raise taxes, no one wants to vote to cut a program that people want and need."
As it is, Cullerton said he and his colleagues are not negotiating with either Republican Gov. Bruce Rauner or House Speaker Michael Madigan (D-Chicago), both of whom have bitterly locked horns throughout the process.
Among the proposed changes Rauner continues to push are lower workers' compensation costs, less powerful unions and lower property taxes: all essentially nonstarters to Madigan for the purposes of instituting a balanced budget.
"We're trying to see if we can get a bill out of one chamber," Cullerton told the Northwest Herald, adding that he hopes the House will ultimately "replicate our efforts and pass their own agreed bill, and then we could reconcile those two so we could send something to the governor."
Meanwhile, taxpayers continue to pour out of the state in droves, seeking a combination of higher wages, lower taxes and greater government stability -- the lack of which has caused the state to lose a record 114,000 people in the last year alone.
"The state is in a mess, and for a long time we've been spending more than we bring in and several of these proposed bills address that issue," Portman said. "There's hope, but there's still a lot of work that needs to be done."
Want to get notified whenever we write about
Chicago Tribune
?
Next time we write about Chicago Tribune, we'll email you a link to the story. You may edit your settings or unsubscribe at any time.
Sign-up for Alerts
Organizations in this Story
More News