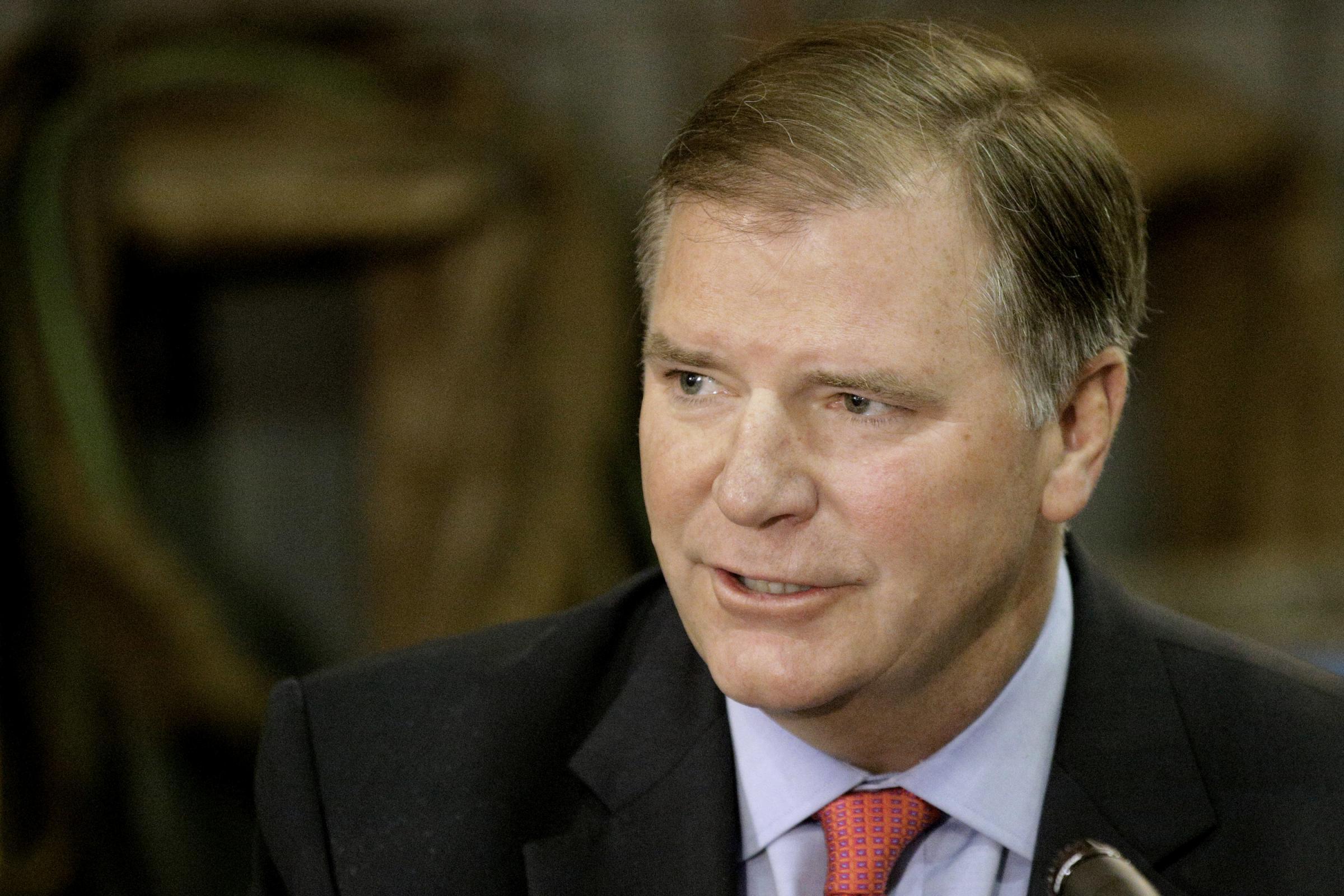 From Prairie State Wire
Former high-level aides to Republican Gov. Bruce Rauner has revealed that Senate Republican Leader Bill Brady (R-Bloomington) told the then governor he was right for signing HB 40 in September 2017, the law requiring Medicaid funding of abortions. At a separate meeting, Brady also recommended that the governor sign gun control bills should they reach his desk.
From NW Illinois News
Illinois state Rep. Andrew Chesney (R-Freeport) figures his Downstate constituents have at least $1.4 billion reasons to be demanding better treatment from Chicago Democrats.
From DeKalb Times

From Illinois Valley Times

From NW Illinois News