CITY OF ROCKFORD: Water Survey Reminder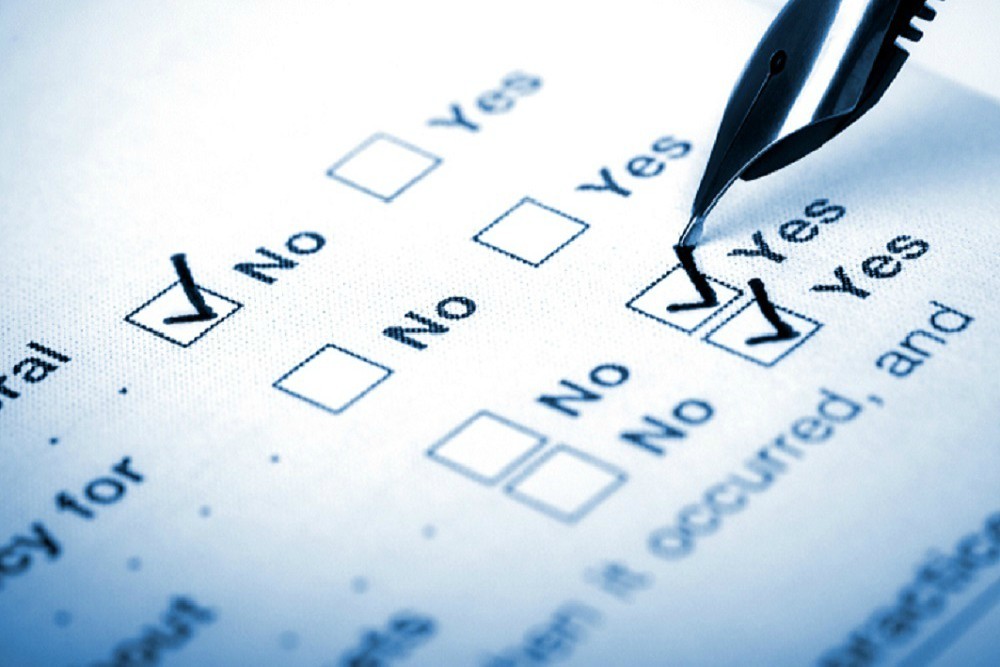 City of Rockford issued the following announcement on Jan. 5.
Our Water Division is seeking input from its residential customers, including what customers value in their water service, what the Water Division does well in meeting those needs, and what we, as an organization, need to work on to improve the level of service we provide.
Please visit www.watersurvey.us and fill out your survey today!
Original source can be found here.
Source: City of Rockford
More News