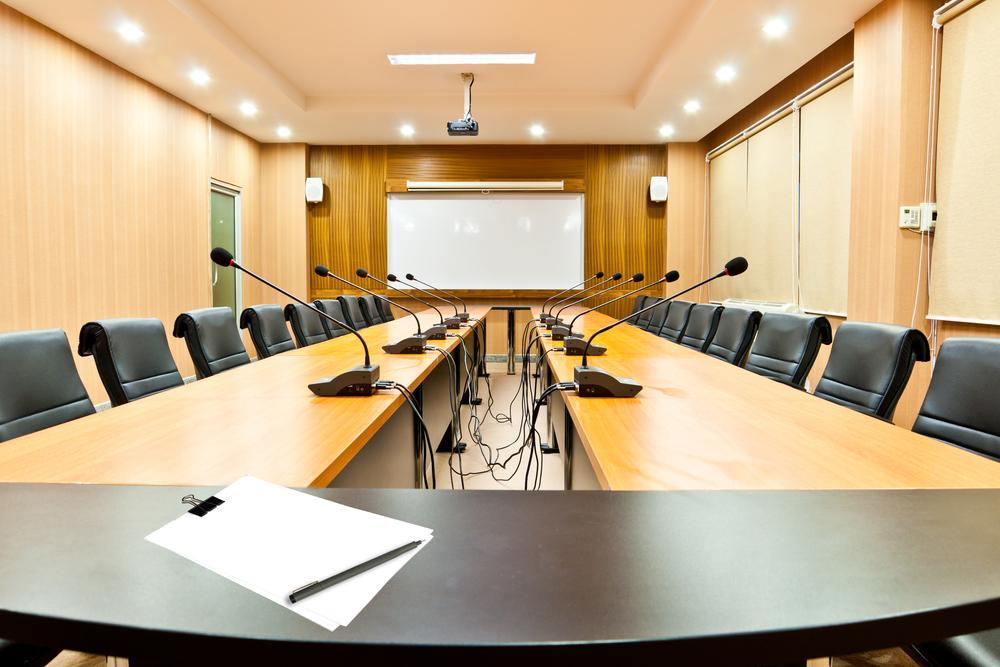 City of Loves Park City Council met July 1.
Here is the agenda as provided by the council:
I. CALL TO ORDER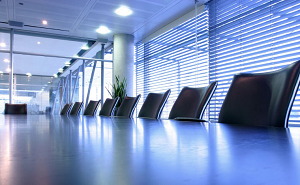 II. INVOCATION & PLEDGE OF ALLEGIANCE
1. Invocation given by City Treasurer John Danielson, followed by the Pledge of Allegiance.
III. ROLL CALL
IV. APPROVAL OF CITY COUNCIL MINUTES OF PREVIOUS MEETING
V. COMMUNICATIONS, MAYOR'S REPORT AND ANNOUNCEMENTS
VI. APPROVE PAYMENT OF BILLS
VII. OFFICER'S REPORTS
1. Public Safety
2. Public Works
VIII. COMMITTEE REPORTS
1. Finance and Administration/Jacobson (Finance, Personnel, Buildings & Grounds, Purchasing, Recreation & Beautification)
2. Public Safety/Allton (Police, Fire, Public Safety & Health)
3. Public Works/Schlensker (Street, Water & Utilities)
4. Codes and Regulations/Peterson (Ordinances & Licenses)
5. Community Development/Frykman (Development, Planning, Zoning, Annexation, Building & Drainage)
IX. UNFINISHED BUSINESS
X. NEW BUSINESS
XI. RESOLUTIONS & MOTIONS
XII. ORDINANCES 2ND READING
1. Ordinance authorizing a text amendment to Chapter 66 and Chapter 90 of the Code of Ordinances of the City of Loves Park.
XIII. ORDINANCES 1ST READING
XIV. PUBLIC COMMENT
XV. EXECUTIVE SESSION
XVI. GOOD OF THE ORDER
XVII. ADJOURNMENT
http://loves-park.il.us/images/filelibrary/file_2497_1-.pdf