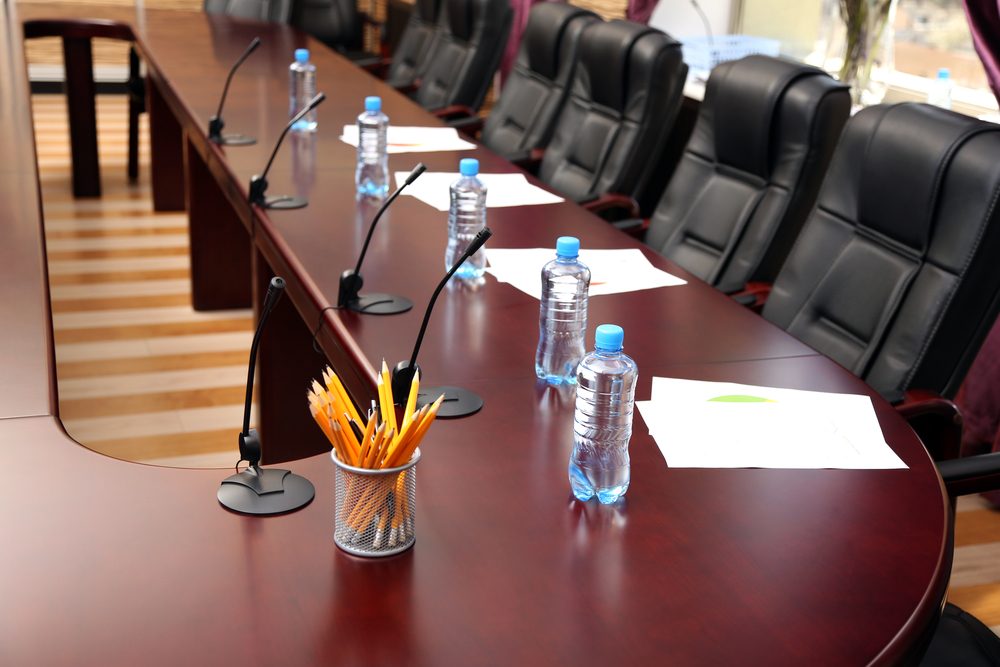 City of Loves Park City Council met December 2.
Here is the agenda as provided by the council:
I. CALL TO ORDER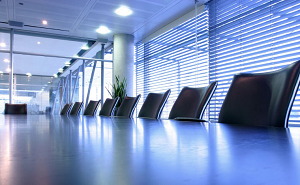 II. INVOCATION & PLEDGE OF ALLEGIANCE
1. Invocation given by Police Chief Chuck Lynde, followed by the Pledge of Allegiance.
III. ROLL CALL
IV. APPROVAL OF CITY COUNCIL MINUTES OF PREVIOUS MEETING
V. COMMUNICATIONS, MAYOR'S REPORT AND ANNOUNCEMENTS
1. Presentation of tree ornament from Harlem Middle School Art Students.
VI. APPROVE PAYMENT OF BILLS
VII. OFFICER'S REPORTS
1. Public Safety
2. Public Works
VIII. COMMITTEE REPORTS
1. Finance and Administration/Jacobson (Finance, Personnel, Buildings & Grounds, Purchasing, Recreation & Beautification)
2. Public Safety/Allton (Police, Fire, Public Safety & Health)
3. Public Works/Schlensker (Street, Water & Utilities)
4. Codes and Regulations/Peterson (Ordinances & Licenses)
5. Community Development/Frykman (Development, Planning, Zoning, Annexation, Building & Drainage)
IX. UNFINISHED BUSINESS
X. NEW BUSINESS
XI. RESOLUTIONS & MOTIONS
XII. ORDINANCES 2ND READING
1. Ordinance amending the Municipal Code of the City of Loves Park, Winnebago and Boone Counties, Illinois to prohibit Adult-Use Cannabis Business Establishments.
2. Ordinance authorizing exchange of city-owned real estate at 4096 Interstate Boulevard, Loves Park, Illinois with real estate held by Interstate Boulevard Properties LLC along and North of Starwood Drive, Loves Park, IL.
XIII. ORDINANCES 1ST READING
XIV. PUBLIC COMMENT
XV. EXECUTIVE SESSION
XVI. GOOD OF THE ORDER
XVII. ADJOURNMENT
https://cityoflovespark.com/wp-content/uploads/minutes-agendas-newsletters/CCAgenda_2019-12-02.pdf