Illinois state Rep. John Cabello (R-Machesney Park)
Illinois state Rep. John Cabello (R-Machesney Park) is pulling out all the stops in his defense of President Donald Trump following U.S. House Democrats' move to formally file two articles of impeachment just before Christmas.
"Trump isn't impeached until the House tells the Senate," Cabello, who co-chaired the Trump organization's Illinois state campaign in 2016, recently posted on Facebook as the tug-of-war between lawmakers in Washington continues. "According to the Constitution, impeachment is a process, not a vote."
What is clear is that up until this point, House Speaker Nancy Pelosi (D-California) has refrained from relinquishing the abuse of power and obstruction of Congress articles to the Senate until she gets a better idea of what a trial in the Republican-controlled chamber might actually look like. Cabello remains poised and ready to fight for the man to whom he pays allegiance.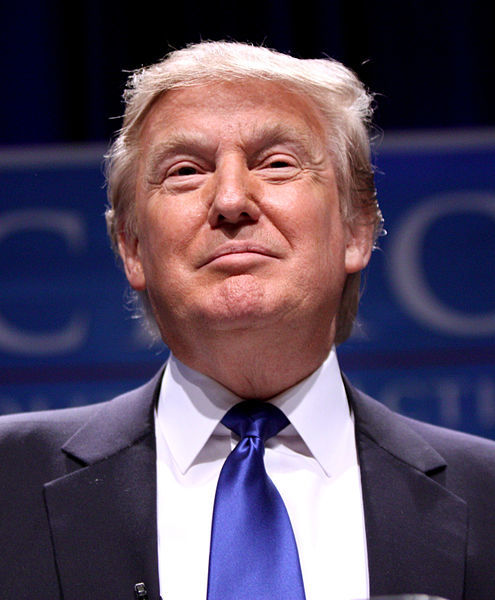 President Donald J. Trump
Cabello recently took to the streets for an anti-impeachment rally in downtown Rockford, where he and others stressed that impeachment is not the answer. He later compared what is happening in Washington to what he laments has become all too common in Springfield.
"It's a circus, it's a sideshow, it's everything to get people's minds off of what is really going on," Cabello told local news station WIFR.
Just weeks before, Cabello was among a group of demonstrators who marched on the Rock Island office of U.S. Rep. Cheri Bustos (D-East Moline) in a "Stop The Madness" protest.
"It's just another distraction," he told QC Online. "There's a time to play games and a time to go to work. It's time to work — to do the work Americans need."