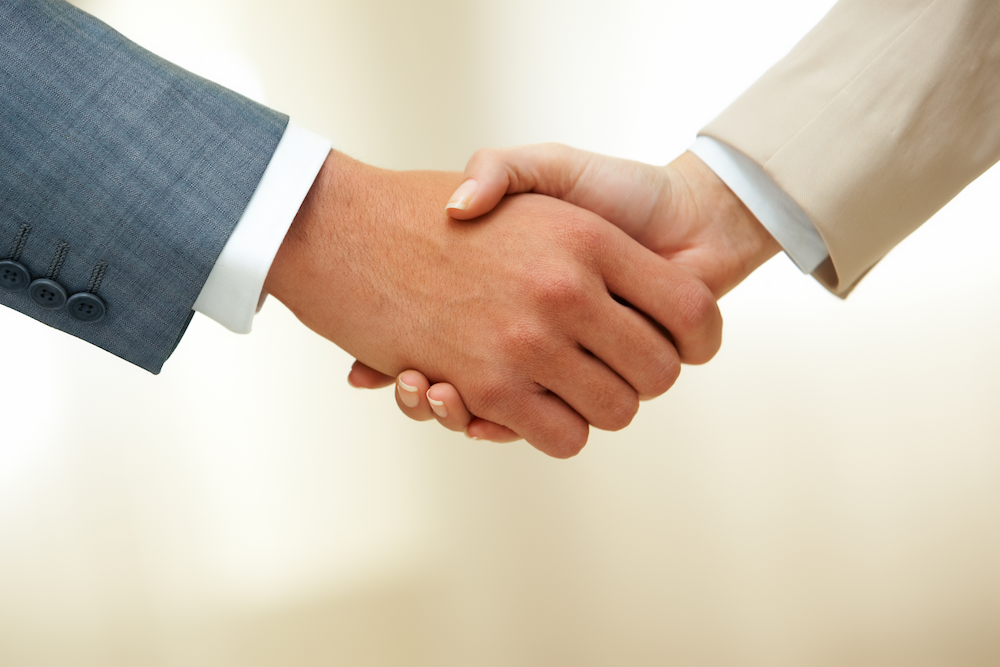 Mercy Rockford Health System issued the following announcement on Jan. 3.
Mercyhealth is pleased to welcome Dr. John Leonard to the Emergency Medicine staff of Javon Bea Hospital–Riverside and Rockton, Rockford.
Dr. Leonard believes in the power of clear and effective communication. "In the Emergency Department, we physicians have a short amount of time to impact the health and wellbeing of our patients. This department is unique to medicine in that we typically first meet our patients in some of their most trying times, and we work hard to help them through these experiences with the hope that we never have to see them here in the Emergency Department again! Given the often stressful nature of these situations, the complexity of issues that may have contributed to the patient's health emergency, and the constrained time, listening and effective communication becomes paramount to efficiently using the limited time to work together towards designing and implementing a unique plan catered to each individual patient's needs. I aim to leverage evidenced-based best practices to help guide patients through these difficult times and on the trajectory towards better health."
After earning his medical degree at Rush Medical College, Chicago, Dr. Leonard served his Emergency Medicine residency at Louisiana State University Health and Sciences Center, Shreveport. He is certified by the American Board of Emergency Medicine. His special interests include healthy lifestyle choices, preventive measures, and the latest research in evidence-based general medical and health science fields. Dr. Leonard says, "As someone who was born and raised in Rockford, I have the unique opportunity to utilize my training to give back to the community that has given so much to me."
For more information about Dr. Leonard, visit www.mercyhealthsystem.org or call the Mercyhealth Line at (608) 756-6100.
Original source can be found here.
Source: Mercy Rockford Health System