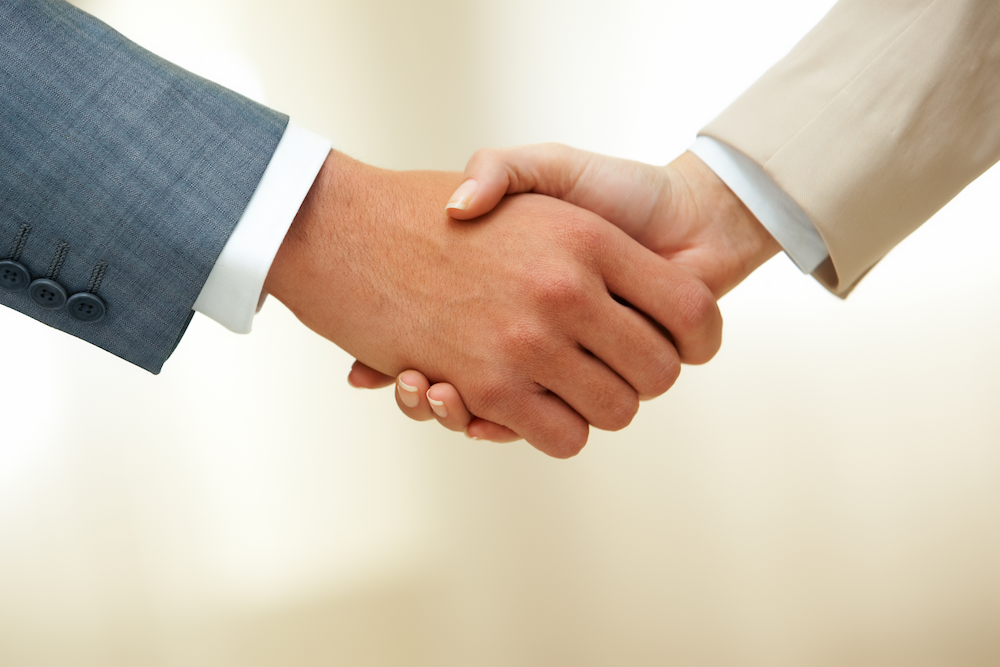 Stateline Chamber of Commerce issued the following announcement on Jan. 3.
New Restoration Ecologist Joins NLI Staff
Tyler Pellegrini joined the Natural Land Institute staff on Dec. 2 as the Restoration Ecologist. Tyler assists the Director of Stewardship with all aspects of managing NLI's preserves; including native seed collection, invasive species control, prescribed burning, greenhouse cultivation, and developing management plans. Tyler is originally from Sandwich, Illinois. He trained as a mechanic after high school, served 4 years in the U.S. Air Force, and then obtained a degree in Environmental Science from Northern Illinois University. Tyler started out his habitat restoration career at Nachusa Grasslands and currently resides in Creston, Illinois with his wife Jaimie and 7 month old daughter Hadley. In his spare time, Tyler enjoys canoeing, hiking, gardening, and serving as a volunteer Firefighter/EMT with the Creston Fire Department.
Original source can be found here.