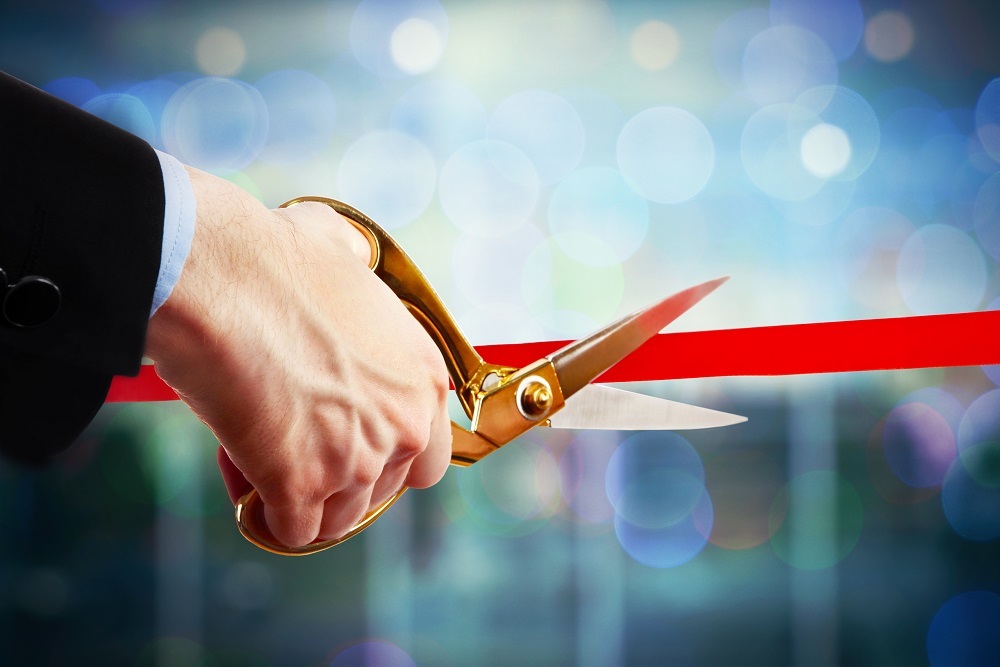 SwedishAmerican Hospital issued the following announcement on Jan. 9.
SwedishAmerican, a division of UW Health, celebrated the opening of its new Edgewater Medical Center with a ribbon-cutting ceremony Thursday.
Leadership from SwedishAmerican, the City of Rockford and the Rockford Chamber of Commerce joined staff from the clinic for the ceremonial event. The facility at 2909 N. Main Street on Rockford's northwest side will open its doors to its first patients on Monday, January 13.
The new 18,000 square-foot Edgewater Medical Center is a 2-story clinic providing primary care services including family medicine, obstetrics, laboratory services, X-ray services and an easy kiosk check-in to expedite service.
"Edgewater Medical Center is a state-of-the-art facility designed to provide improved experiences for both our patients and our providers," said SwedishAmerican President and CEO Jennifer Maher. "The opening of Edgewater is also consistent with our long-standing mission of caring for all our community, as we are proud to offer expanded services to our patients on the west side of Rockford."
The following providers will begin seeing patients at Edgewater Medical Center on Monday:
• Mohammed Khan, MD
• Rose M. Stocker, DO
• Beth A. Christiansen, APRN
• Sarah M. Gurney, APRN
Edgewater Medical Center is one of three new clinics SwedishAmerican has opened in the last 12 months. Riverwest Clinic at 815 Marchesano Drive opened last January and Creekside Medical Center at 3505 N. Bell School Road opened in August.
More information:
For more information or to schedule an appointment, please call SwedishAmerican Edgewater Medical Center at 779-696-5000.
Original source can be found here.