ROCKFORD POLICE DEPARTMENT: Murder Suspect in Custody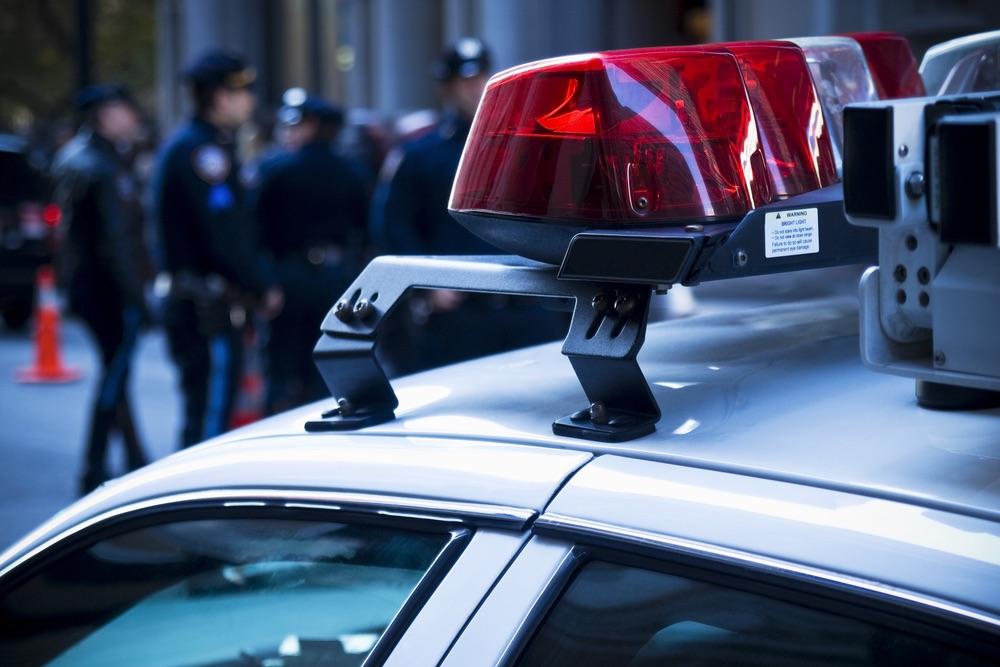 Rockford Police Department issued the following announcement on Jan. 11.
On January 10, 2019, shortly after 2:00 p.m., members of the U.S. Marshals Fugitive Task Force located 26-year-old Marquell Longs in the 1600 block of 10th Street.
Longs was wanted for a deadly shooting that occurred on Sunday, November 11, 2018 in the parking lot of the Citgo gas station, 4315 Auburn Street. 37-year-old Jennifer Jones died as a result of the injuries she sustained in the incident, and a second shooting victim was hospitalized.
Detectives and officers of the Rockford Police Department conducted a follow-up investigation. The Winnebago County State's Attorney's Office authorized the below listed charges against Longs and a warrant was obtained.
Marquell Longs, 26, Rockford: First Degree Murder, Aggravated Battery with a Firearm, Aggravated Discharge of a Firearm, Unlawful Use of a Weapon by a Felon
Longs was taken into custody without incident. The Rockford Police Department would like to thank the U.S. Marshals Fugitive Task Force for their assistance in the apprehension of Longs.
The charges against Longs are merely accusations. He is considered innocent unless proven guilty in a court of law.
Original source can be found here.
More News