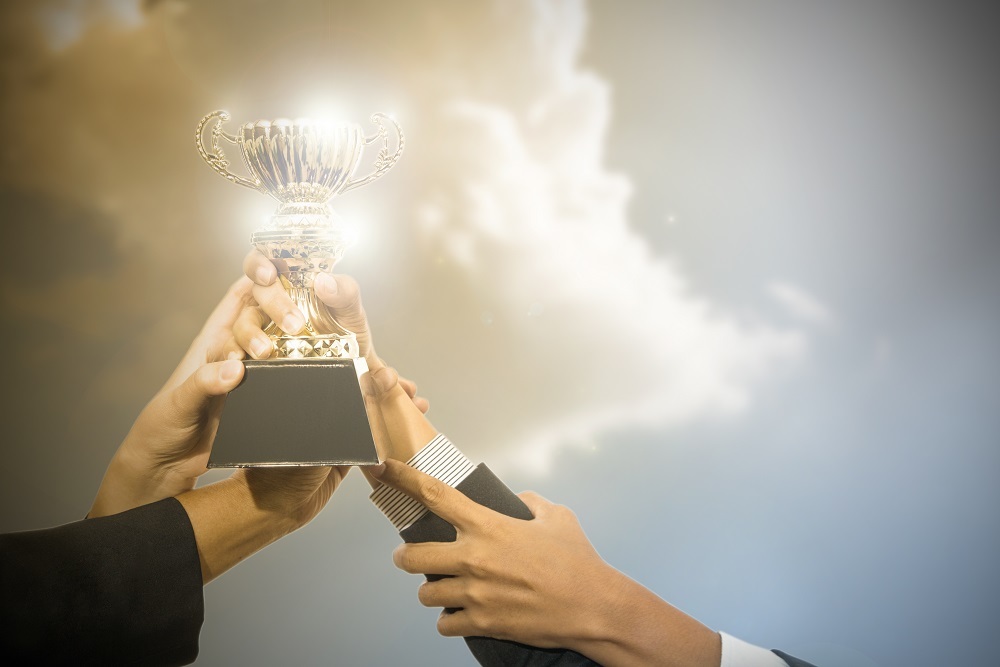 SwedishAmerican Hospital issued the following announcement on May 24.
SwedishAmerican is pleased to announce that Dr. John Underwood is the recipient of this year's Illinois Emergency Medical Services for Children (EMSC) Ron W. Lee, MD, Excellence in Pediatric Care Lifetime Achievement Award.
Dr. Underwood has 40 years of experience as an emergency physician in the Rockford area. The last 20 years of his career have been spent at SwedishAmerican Hospital serving as an emergency physician and EMS Medical Director. Additionally, 15 of those years he served the leadership role as chairman and director of emergency services.
"I have the utmost respect for Dr. Underwood and all he has done to serve this community," said SwedishAmerican EMS Applications Analyst Catherine Lewis in her nominating letter. "He is one of those special people who takes time with people - whether you are his patient or someone who works with him - and makes you feel important. Perhaps the highest praise I can share is that many times over the years I have taken calls from people who refer to Dr. Underwood as MY doctor. Of course, all of these patients had been seen Dr. Underwood in the Emergency Department and not as a primary care physician, but the underlying theme is that he was the physician they trusted the most to be their doctor."
SwedishAmerican achieved its first recognition as an Emergency Department Approved for Pediatrics facility under Dr. Underwood's direction. He also served on the EMS-C Continuous Quality Improvement Committee for many years. He has served as the supervising physician for the Rockford Public School District school nurses. When the school district learned that they would need to train all of their students in Basic Life Support they reached out to SwedishAmerican's American Heart Association Training Center for assistance. The school district also secured a grant from the SwedishAmerican Hospital Foundation to pay for all the training equipment, including AED's, which would be needed to implement this program. Dr. Underwood has served as the Course Director for the Training Center since 1998.
In addition to advocating for children in the Rockford community Dr. Underwood has spent significant time and resources providing medical care to the people of LaMontagne, Haiti. Dr. Underwood's team travels to LaMontagne for a comprehensive two-week medical mission twice a year. They are the only medical care for that part of the country.
More information:
For more information the Ron W. Lee, MD, Excellence in Pediatric Care Awards visit luriechildrens.org.
Original source can be found here.