Kathy Hansen, a political activist from the Rockford area, cannot fathom how lawmakers in Springfield can begin to justify giving themselves a pay increase as part of a new state budget that raises taxes and adds to Illinois' already seemingly insurmountable debt.
"I think it's a terrible idea given that they have done nothing to help the citizens of Illinois," Hansen told the Rockford Sun. "Given [the Democratic majority in the General Assembly's] party platform, it does not surprise me in the least. It is a tax, tax, tax, spend, spend, spend platform and I am afraid my grandchildren will be suffering because of this."
Lawmakers are poised to pocket a $1,600 annual increase beginning July 1, raising the overall salary of legislators to around $70,000 plus perks. According to Illinois Policy Institute, including pensions, lawmakers in Illinois are now poised to earn more than $32 million in overall state payments in 2019 and, as recently as 2016, they ranked among the top five paid bodies in U.S. government.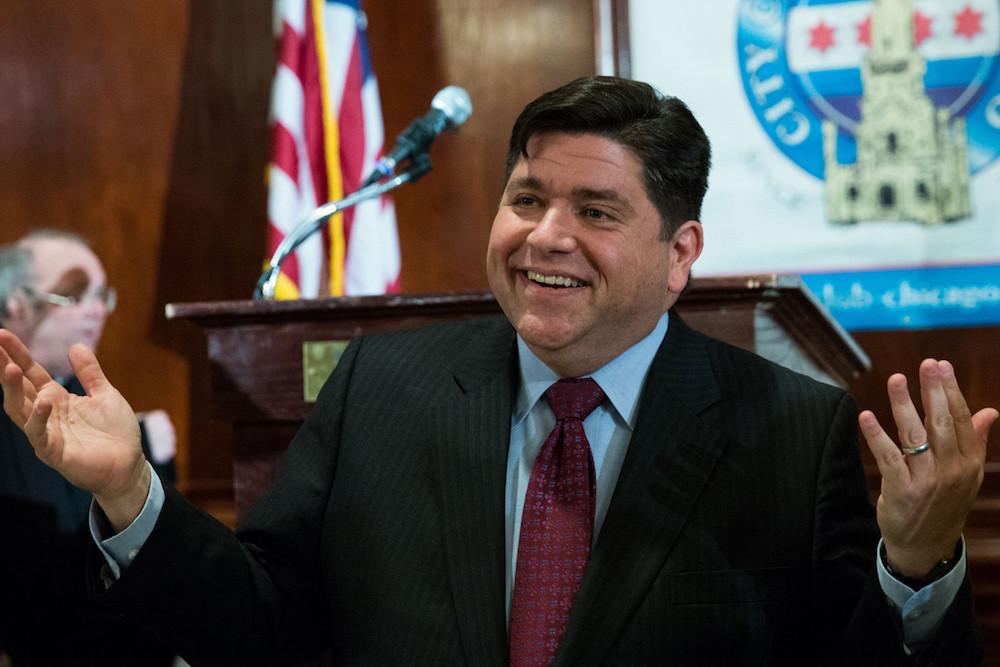 Gov. J.B. Pritzker
"I fear that we will not survive the next recession," Hansen said. "The people are being taxed so greatly that they have nothing, nothing that can possibly go into savings. With all the different taxes we already have and what is to come, we are in dire straits."
More than 40 Republican House members have signed a resolution rejecting the pay increase, with state Rep. Tim Butler (Springfield) lamenting on social media how House Speaker Mike Madigan blocked a bill from being called to the floor that could have prevented the pay hikes.