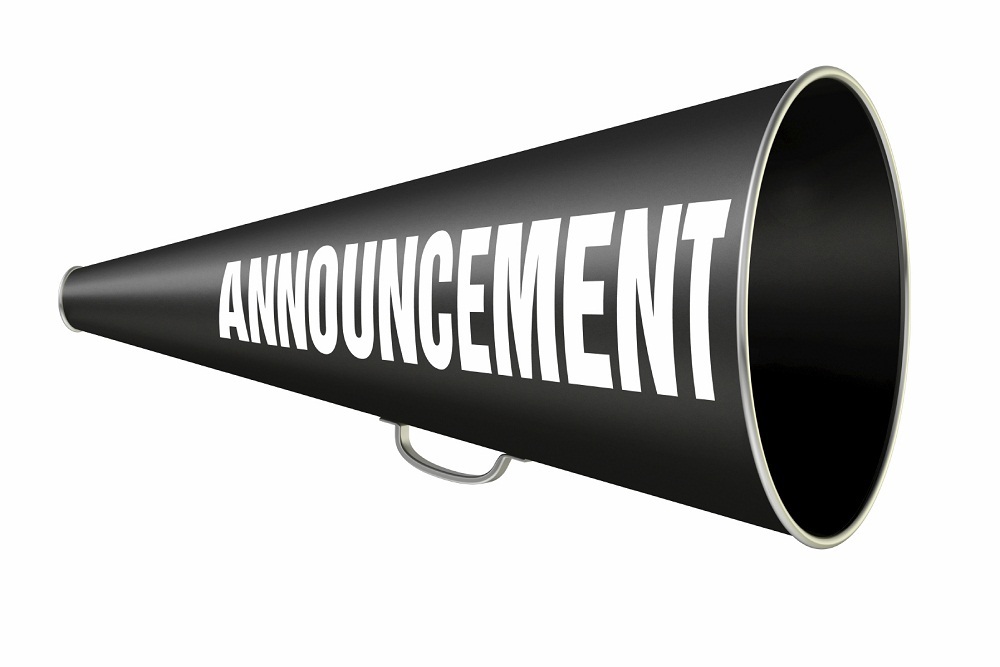 SwedishAmerican Hospital issued the following announcement on June 25.
SwedishAmerican congratulates quality coordinator Jessica Seng for attaining the distinguished credential, Certified Professional in Healthcare Quality (CPHQ), the industry standard for certification in healthcare quality.
The National Association for Healthcare Quality (NAHQ) requires that individuals work at least two years in a quality improvement role before they can apply to take the exam. The CPHQ credential demonstrates to SwedishAmerican, organizational leaders and team that Jessica has the specific healthcare quality skillset and knowledge that can make a difference in improving outcomes across the care continuum.
"Earning the CPHQ credential demonstrates skill in QAI concepts and mastery of coordinating regulatory surveys," said Diana Kolb, director of quality, safety and accreditation at SwedishAmerican. "The healthcare environment is changing, but what has stayed the same is the need for quality and a certification to prove it. I welcome Jessica to the CPHQ ranks.
Original source can be found here.