Village of Roscoe Committee of the Whole met July 2.
Here is the agenda as provided by the committee:
1. CALL TO ORDER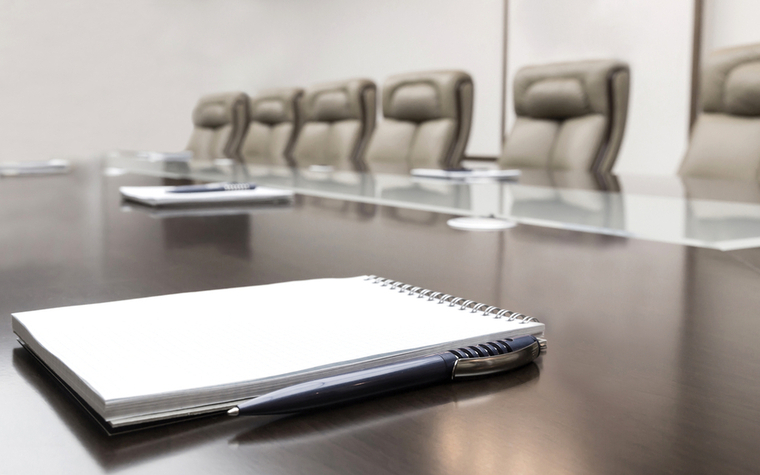 2. ROLL CALL
3. APPROVAL OF MINUTES
3.1 Approval of June 18, 2019 COTW minutes.
4. PUBLIC COMMENT (limited to 3 minutes per speaker)
5. NEW BUSINESS
5.1 Informational Presentation by Josh Wegner and Joseph Sweeney of the III-FFC regarding proposed revisions to Village of Roscoe Ordinance §35.32, Purchasing: Responsible Bidder (RBO).
5.2 Discussion of recent Adult Use Cannabis legislation (Illinois HB 1438) and decisions facing the Village in the coming months
5.3 Discussion and Recommendation to the Board to enter into an agreement with Custom Playgrounds Inc. for installation of the Chicory Ridge Park Playground equipment for the quoted amount of $19,900.00
5.4 Discussion and Recommendation to the Board for approval of a Special Event Permit for the Roscoe Lions Club's 'Fall Festival' - September 6-8, including street closures for a parade and fireworks on September 8th.
5.5 Discussion and Recommendation of amending the Village of Roscoe Policy and Procedures Manual as it pertains to the accrual and award of personal days for employees of the Village
5.6 Discussion of current Alcohol Usage Policy and fee at park rental facilities
5.7 Discussion of proposed land donation and cabin usage agreement at Porter Park.
6. OLD BUSINESS
7. PUBLIC COMMENT (Limited to 3 minutes per speaker)
8. EXECUTIVE SESSION
9. ADJOURNMENT
https://www.villageofroscoe.com/wp-content/uploads/2019/06/July-2-2019-COTW-Agenda.pdf