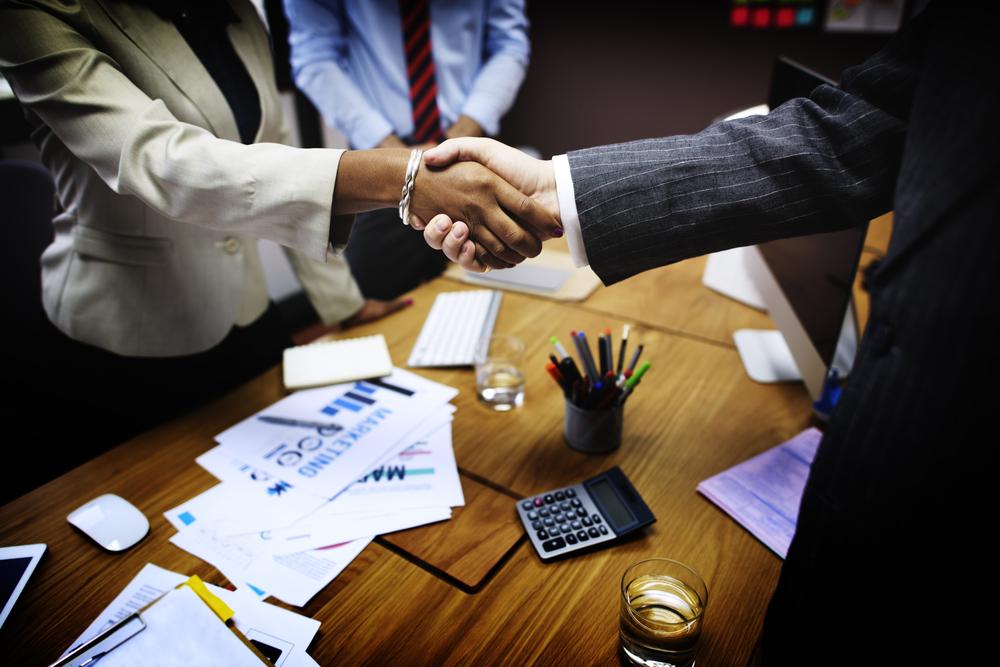 City of Rockford Finance & Personnel Committee met Aug. 5.
Here is the minutes provided by the committee:
I. CALL TO ORDER
| | | | |
| --- | --- | --- | --- |
| Attendee Name | Organization | Title | Status |
| Tim Durkee | City of Rockford | Alderman | Absent |
| Kevin Frost | City of Rockford | Alderman | Present |
| Venita Hervey | City of Rockford | Alderman | Present |
| John C. Beck | City of Rockford | Alderman | Absent |
| Tony Gasparini | City of Rockford | Alderman | Present |
Other Attendees:
Mayor McNamara
Council Members: C. Tuneberg, N. Ervins, K. Hoffman, T. Quinonez, L. McNeely, J. Chiarelli
Staff: M. Stockman, K. Saunders, Deputy Chief D. Pann, Fire Chief D. Bergsten, N. Meyer, S. Hunter, G. Davis, G. Trommels, C. Bailey, M. Johnson
Interested Parties and Media
II. COMMITTEE REPORTS
A. 2019-193-CR - Approval of the Fine Reduction Request for 3515 East State
Street.
Alderman Hervey asked if the fine reduction was accrued prior to the new policy. Nick Meyer stated that the fine reduction was not subject to the fine reduction policy. The request is to remove the fine, which requires council approval pursuant to the new policy. The fine was due to a nonconforming sign. The new owner will be removing the sign and demolishing the building. Alderman Hervey recommended a time frame for the demolition. Alderman Hervey made a motion to amend the committee report to add the following conditions: the demolition must occur within six months of closing and the fine in the amount of $2,500 be held in escrow, seconded by Alderman Frost.
Patrick J. Mera spoke regarding the building. Mr. Mera stated the building was previously owned by his father. The sign was taken down when the business closed. After checking a relative discovered there was a lien on the property. The signs in question are painted on the windows. Mr. Mera stated that the closing for the sale of property is set for September 1, 2019.
RESULT: APPROVED BY COMMITTEE [UNANIMOUS] Next: 8/5/2019 5:35PM
MOVER: Kevin Frost, Alderman
SECONDER: Venita Hervey, Alderman
AYES: Kevin Frost, Venita Hervey, Tony Gasparini
ABSENT: Tim Durkee, John C. Beck
III. ADJOURNMENT
The meeting was closed at 6:17 PM
http://rockfordcityil.iqm2.com/Citizens/FileOpen.aspx?Type=12&ID=1705&Inline=True