Village of Cherry Valley Recreation Board met September 4.
Here is the agenda as provided by the board:
CHAIRMAN: SCOTT KRAMER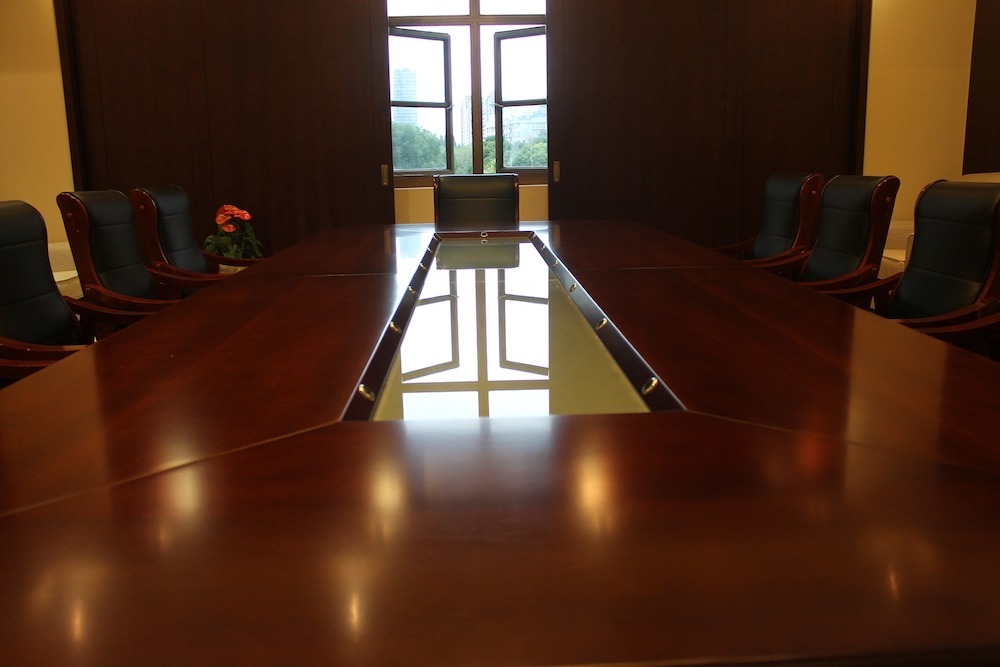 MEMBERS: DINA BRANDT JUDY PRISBY
DAN JAROCKI JILL WEDIG
ROLL CALL:
ADOPT THE AGENDA:
APPROVE THE MINUTES: July 31, 2019.
PUBLIC COMMENT:
EX-OFFICIO REPORT: David Schroeder.
UNFINISHED BUSINESS:
1. National Night Out
2. Fall Fishing Event (September 14, 2019)
NEW BUSINESS:
1. Village sponsored Scarecrow for the "Scarecrows on Parade" Event.
2. Halloween Parade and Party.
ADJOURNMENT:
JC 8/28/2019
http://cherryvalley.org/images/agenda/Recreation/recreation-agenda.pdf