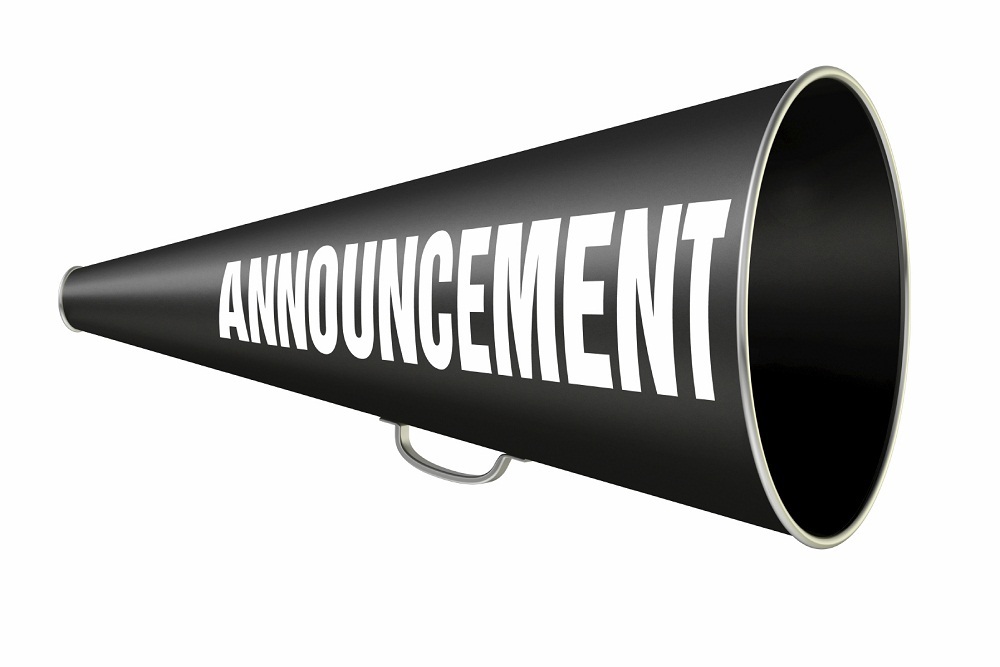 Rockford Police Department issued the following announcement on Sept. 12.
The Rockford Police Department strives to keep the public and members of the media informed through the use of social media. Going forward, the department will use Twitter as the sole source for standard press releases on incidents, investigations and arrests. By following us on Twitter, you will receive the same press release as members of the local media at the same time. Additionally, RPD communicates with those we serve through Facebook, Instagram, SnapChat and LinkedIn and will primarily use those platforms for other types of non-urgent information and details on community events. During a major incident, all forms of social media will be utilized. Any which way you "like" us, we're here for you!
Original source can be found here.
Source: Rockford Police Department