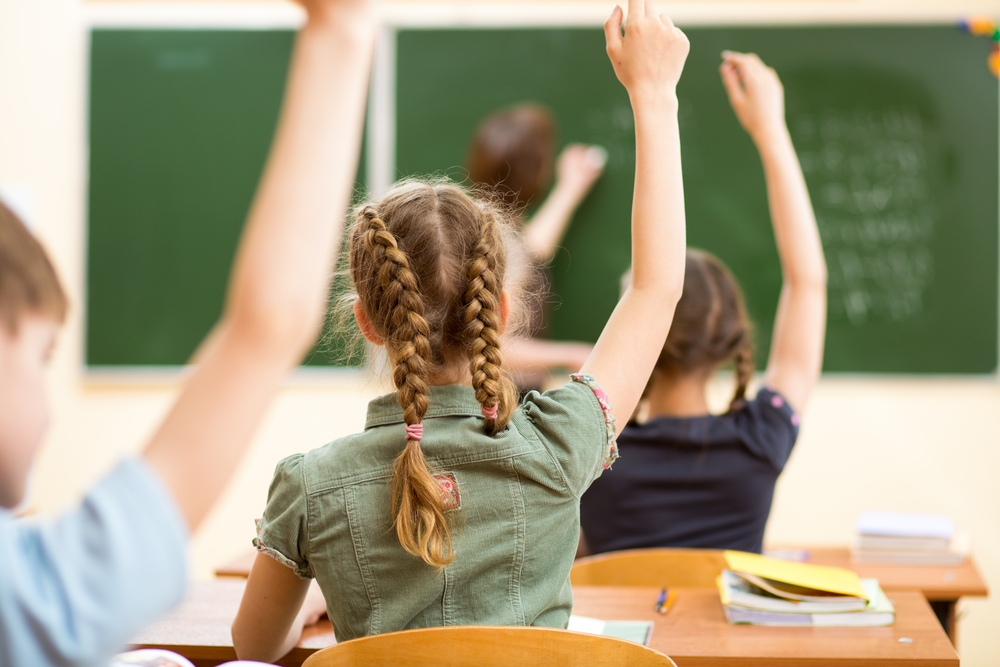 Shutterstock
Rockford College issued the following announcement on Sept. 26.
Rockford University's next Future Regent Visit Day is on Saturday, October 5, beginning at 10 a.m. Future Regent Visit Days provide interested students and their families an in-depth look at the University, including visits with admission representatives, financial aid staff, faculty, and current students. Guests are invited to explore campus, meet with faculty, and interact with current students and returning alumni who will be on campus for Homecoming activities.
The October 5 Visit Day also features a complimentary lunch and admission to the Homecoming Regent's Football game against Wisconsin Lutheran University. Check-in begins at 10 a.m. on Rockford University's campus, located at 5050 East State Street, Rockford. The Visit Day will conclude at approximately 2:30 p.m. To learn more about Future Regent Visit Day and to register, call 815-226-4050 or visit www.rockford.edu/admission/visit to make a reservation spot today.
Original source can be found here.