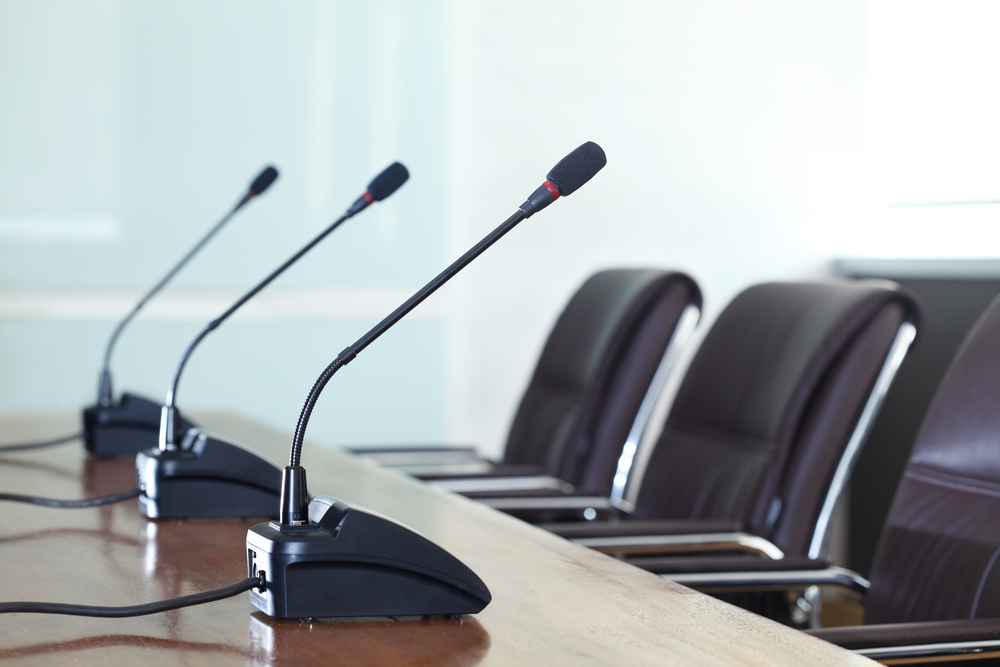 City of Loves Park Codes & Regulations Committee met Aug. 12.
Here is the minutes provided by the committee:
I. Call to Order – the meeting was called to order by Alderman Peterson, Chairman at 6:17 PM.
Committee Members Present – Alderman Little, Alderman Warden. Also in Attendance – Nick Maier
II. The minutes of the July 29, 2019 meeting were approved upon a motion by Alderman Little, second by Alderman Warden. Vote 3 – 0 to approve.
III. Items For Consideration
A. Special Event Permit application from Northeast Family YMCA for a 5K run to be held October 5, 2019 from 8 AM to noon on a portion of city streets.
Motion by Alderman Warden to approve contingent upon 1) signage at Paulson & Harlem, 2) volunteers at intersections where the streets have been closed for the run, and 3) communication with Sportscore 2 of the event. Second by Alderman Little. Vote 3 – 0 to approve.
IV. General Discussion – Alderman Little updated the Committee on charging a fee for estate sales, as well as a home siding concept.
V. Public Comment – None
VI. Adjournment – the meeting was adjourned at 6:29 PM upon motions by Alderman Little and Alderman Warden. Vote 3 – 0 in favor.
http://loves-park.il.us/images/filelibrary/file_2566_1-.pdf