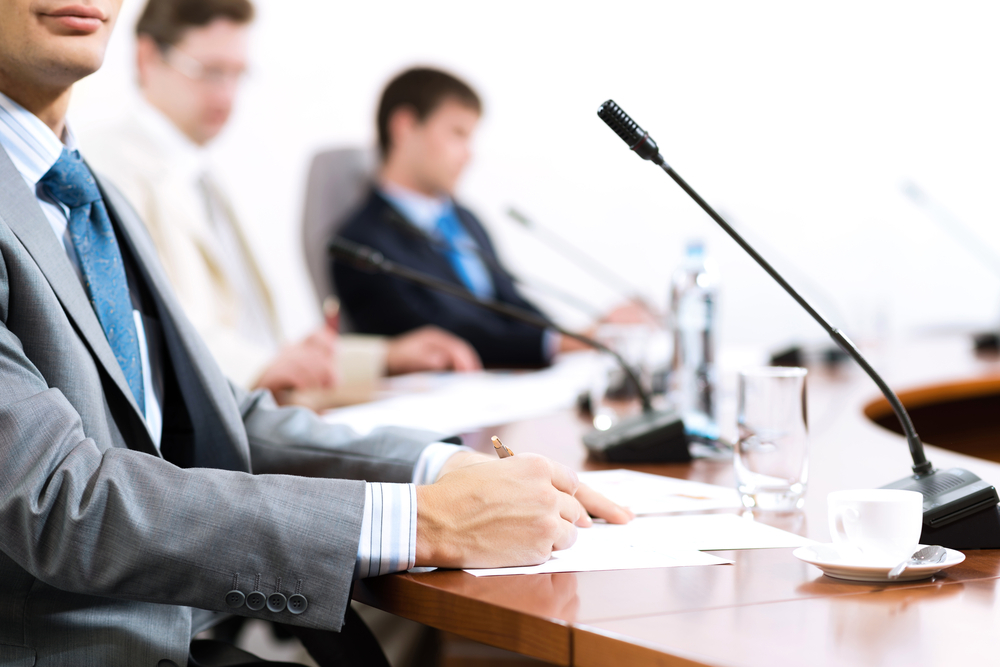 Village of Winnebago Community Development Board met September 30.
Here is the agenda as provided by the board:
1.Call to Order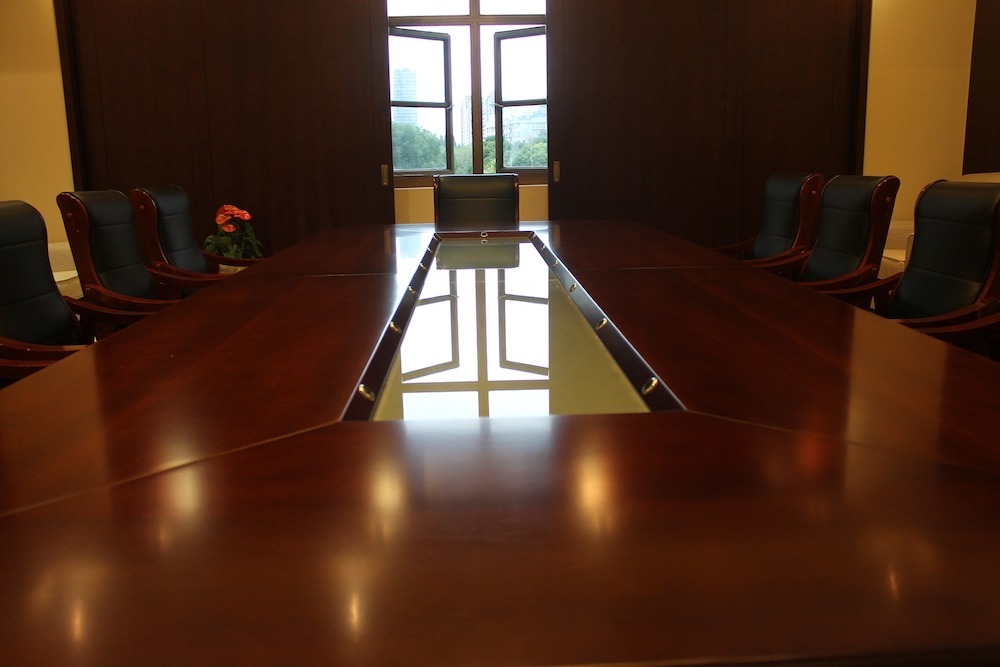 2. Approve 8/14/19 minutes
3. Public Comment
4. Conflict of Interest Disclosure
5. Code Enforcement Officer
6. Future Tasks
a. Walking Path on East Side of Elida
b. Revision of Ordinances 99-5 & 2013-3, covering Signs
7. Commercial Building Permits/Regular Permit Fees
a. Should changes be made to the Building Permit Application?
b. Stipend for Building Official
8. Parking for downtown/Parking Lots
9. U.D.O. – Status of adopting
10. Discussion and approval to obtain an appraisal for real estate
11. Discussion about how to work with various property owners or developers interested in pre-annexation into the Village
12. New Business
13. Executive Session
14. Next Meeting
15. Adjourn
https://villageofwinnebago.com/wp-content/uploads/2019/09/Comm-Dev-Agenda-093019.docx