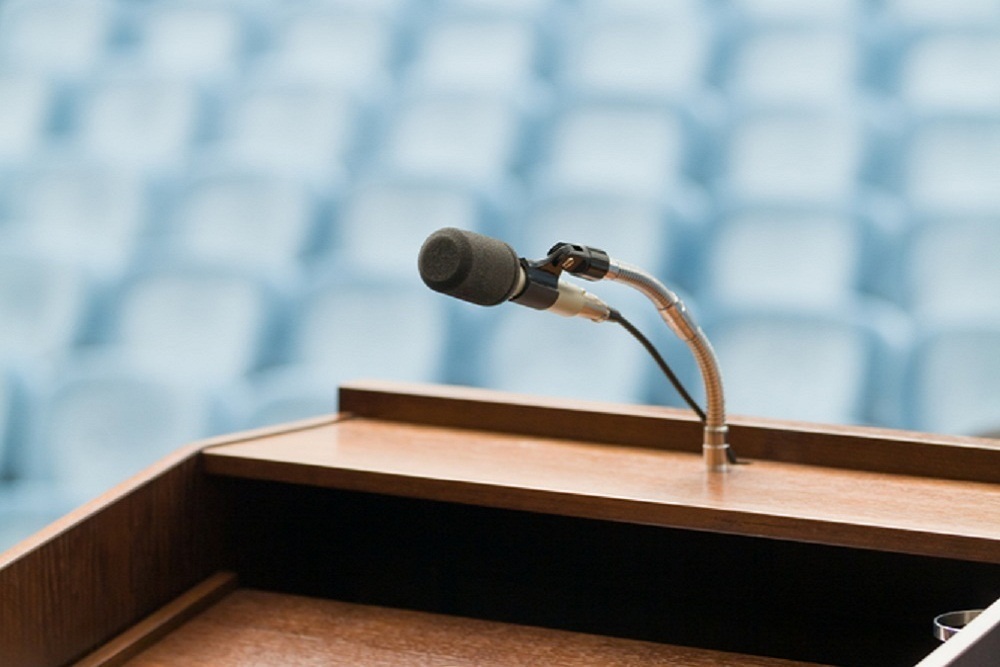 Rockford Police Department issued the following announcement on Oct. 10.
Join us for the 2019 World Cafe on Tuesday, October 22! This free event brings local police chiefs, leaders, and members of the public together to discuss policing in our community. The featured speakers include Ed Wojciki, Executive Director of Illinois Association of Chiefs of Police and Robert Moore, NAACP Criminal Justice Chair. To register, call 779-500-6632 or online at https://www.eventbrite.com/e/2019-world-cafe-tickets-759171…
Original source can be found here.
Source: Rockford Police Department