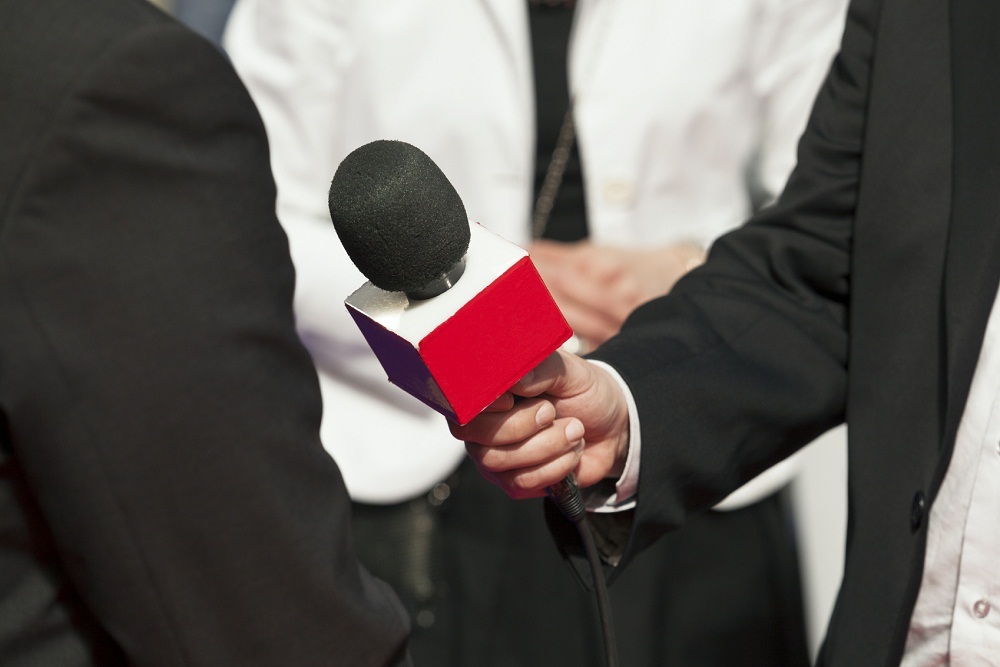 City of Rockford issued the following announcement on Oct. 15.
As part of the Capital Improvement Program a section of sidewalk at Harlem Boulevard and Grace Street was removed and replaced. The existing sidewalk had several displaced panels that were creating trip hazards for pedestrians. A concerned citizen called the City of Rockford and made a request to have these sidewalk improvements completed. This work was then added to the annual City-Wide Sidewalk Improvements package, which focuses on removing trip hazards and deteriorated sections of sidewalk throughout the City. Sidewalk replacement requests can also be made by going to the City of Rockford's website and clicking on Report an Issue/Service Request and providing the location. These requests typically can be addressed within one to two years of the notification.
This project was funded using the City's 1% Sales Tax.
Original source can be found here.
Source: City of Rockford