Illinois retiree Don Parker | YouTube
After more than 20 years of living in Florida, Don and Paula Parker recently relocated back to their home state of Illinois to be closer to family and back in the place they know best.
But today's Illinois is proving not to be the place they remembered, and now the senior couple wonders how much longer they can hold on.
"We decided to move back," Don recently told Wirepoints. "So I started researching, and I usually check things out pretty thoroughly. The only thing I didn't do was check into the political factors in the state, and I wish I had. Because after being here for three years I now see that I would've never come back – never – with the political situation the way it is."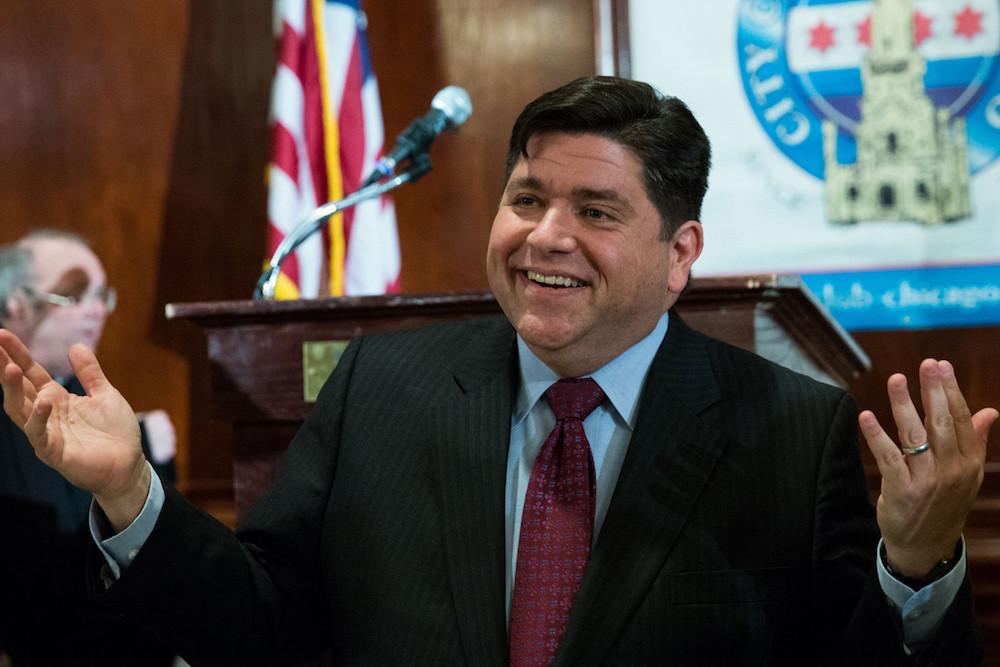 Illinois Gov. J.B. Pritzker
What the couple walked back into is an Illinois where rising taxes and other fee hikes have become an all-too-common occurrence, making life especially difficult for a retired couple like the Parkers who are now on a fixed income.
"We're getting by right now, but barely," Don said. "But it seems like no one cares about people like us, seniors and lower-income people, when it comes to all these new taxes and rising fees."
And the couple fears the worst may be yet to come, given Gov. J.B. Pritzker's proposed progressive tax amendment, which will be on the ballot in 2020 in the form of a referendum question. That would come on the heels of a recent 19-cents-per-gallon gas tax hike as well as a bag tax, a mileage tax, a TV tax, a farm tax and a car trade-in tax.
Not to mention, Illinois' already being home to the nation's second highest property taxes.
"It's concerning to people like us," Don said. "And it's not just me. It's many other seniors we've talked to and some lower-income people. They don't know what they're going to do, they can't plan for the future. Can they stay, do they have to leave the state? And we're in that same boat, we don't know either."
Don said he's sent messages to Pritzker and longtime House Speaker Mike Madigan seeking advice about what options he and his wife have, but has not heard anything back.
"Do they care, do any of them care about people like us?" he asked. "Do they want us to move? Do they want us out of the state? Why aren't people like us thought of? It's a very sad situation."