Illinois state Rep. Jeff Keicher (R-Sycamore)
Illinois state Rep. Jeff Keicher (R-Sycamore) is determined to bring about ethics reform in state government following a spate of corruption charges against Democratic lawmakers.
"I have signed on to co-sponsor all five bills to enact strong ethics reforms in Illinois," Keicher recently posted on Facebook. "Action is sorely needed to lift the cloud of corruption that hangs over the State Capitol."
Veteran state Rep. Luis Arroyo (D-Chicago) recently stepped down from office after being arrested on federal bribery charges in which he is accused of offering a $2,500 monthly payment to a sitting state senator in exchange for support on a state gambling bill. Arroyo had spent at least part of his 13 years in Springfield working as a paid lobbyist, a situation Keicher argues never should have been allowed to happen.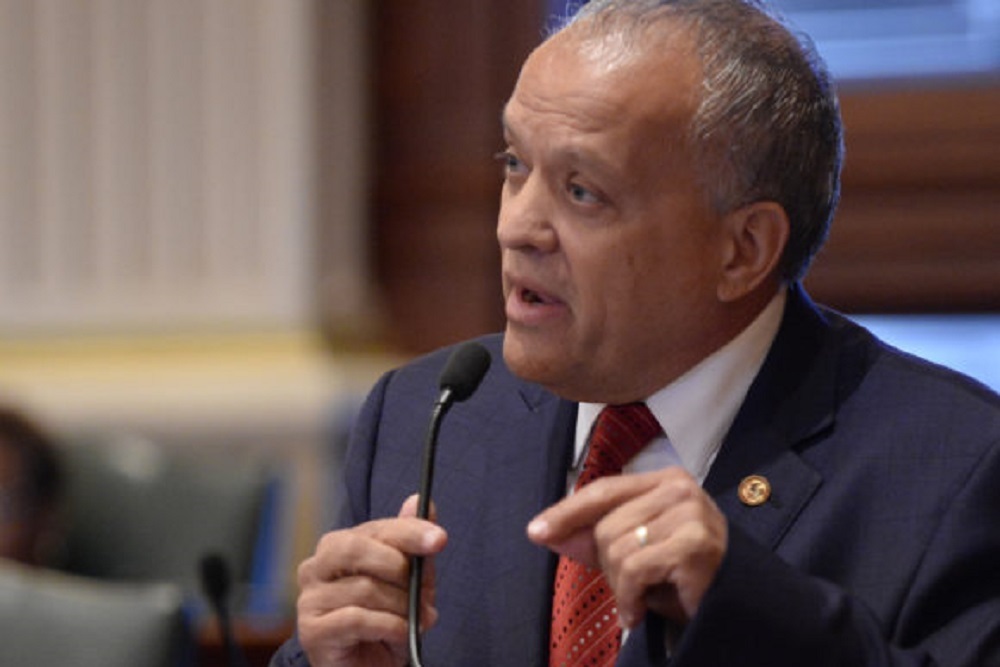 Former Illinois state Rep. Luis Arroyo (D-Chicago) | http://reparroyo.com/
"Specifically, we need to ban members of the legislature, their spouses and immediate live-in family members from performing paid lobbying work with local governments," he said.
Not long before the charges against Arroyo were made public, longtime state Sen. Martin Sandoval (D-Chicago) was also forced to cede power after he was accused of using his position as chairman of the Senate Transportation Committee to accept payouts as part of a kickback scheme.
Among the Republican-led reform bills Keicher is supporting is House Bill 3954, which would require lawmakers to disclose more of their personal financial information on their statements of economic interest. Another is House Bill 3955, which seeks to "create publicly available documentation of any communication a lawmaker has with any state agency regarding the awarding of a contract."
Still in his first term in Springfield, Keicher sits on the House's Appropriations-Higher Education and Licensing-Higher Education committees. His 70th District includes parts of DeKalb, Kane and Boone counties.