Village of Cherry Valley Liquor Commission met November 19.
Here is the agenda as provided by the commission:
ROLL CALL: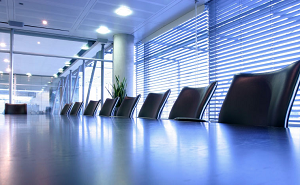 ADOPT THE AGENDA:
APPROVE THE MINUTES: November 4, 2019.
PUBLIC COMMENT:
UNFINISHED BUSINESS:
NEW BUSINESS:
1. Hearing regarding a possible motion for Revocation or Suspension of Class A, E, G, K & L Liquor Licenses for The Cherry Bowl located at 7171 Cherryvale N. Blvd, Rockford, IL.
ATTORNEYS REPORT:
ADJOURNMENT:
JEC (11-14-19)
http://cherryvalley.org/images/agenda/Liquor/liquor-agenda.pdf