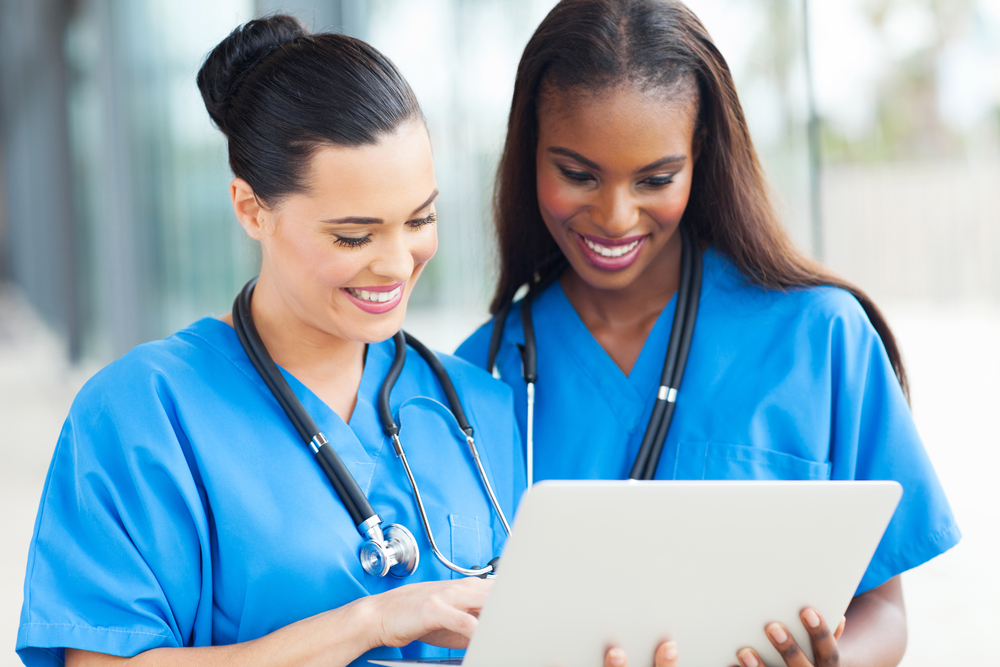 SwedishAmerican Hospital issued the following announcement on Nov. 21.
SwedishAmerican Hospital is pleased to welcome new obstetrician Dr. Stephen Gladdin.
Dr. Gladdin brings 23 years of experience to SwedishAmerican. He received his medical degree from Rush Medical College and completed his residency at University of Chicago Michael Reese Medical Center.
A native Chicago, Dr. Gladdin is a member of the American Board of OB/GYN. His special medical interests include gynecology, obstetrics and prenatal care, patient education and women's health.
"From an early age, medicine has always been a passion of mine," said Dr. Gladdin. "The ability to care for people and develop close interpersonal relationships has been the greatest appeal. I believe in the involving the patient in the decision making process whenever possible to make joint decisions on the care of the patient."
Original source can be found here.