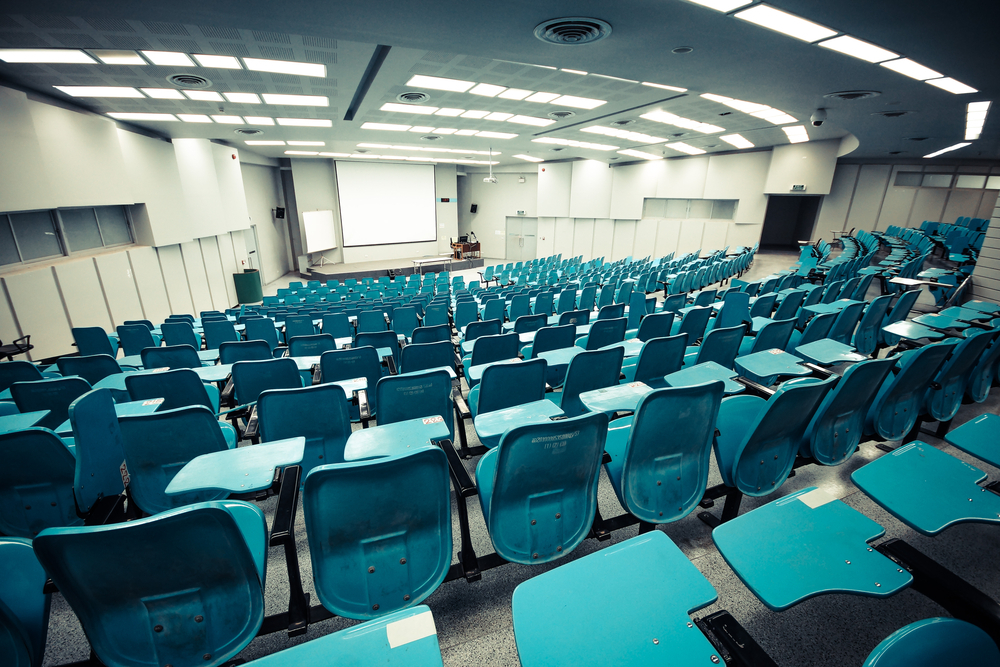 Illinois state Rep. Jeff Keicher (R-Sycamore) recently participated in a student forum on the campus of Northern Illinois University in which students discussed the challenges they face trying to pursue an education.
"As a member of the Higher Education Committee in the Illinois House, I will continue to work with advocates and policy experts to identify solutions through research that's been conducted to reduce the barriers to affording college for every young person, including black, Latino and rural students," Keicher said in a Facebook post.
In DeKalb, Keicher heard from mostly minority students who recounted their struggles trying to get the most out of their college experience.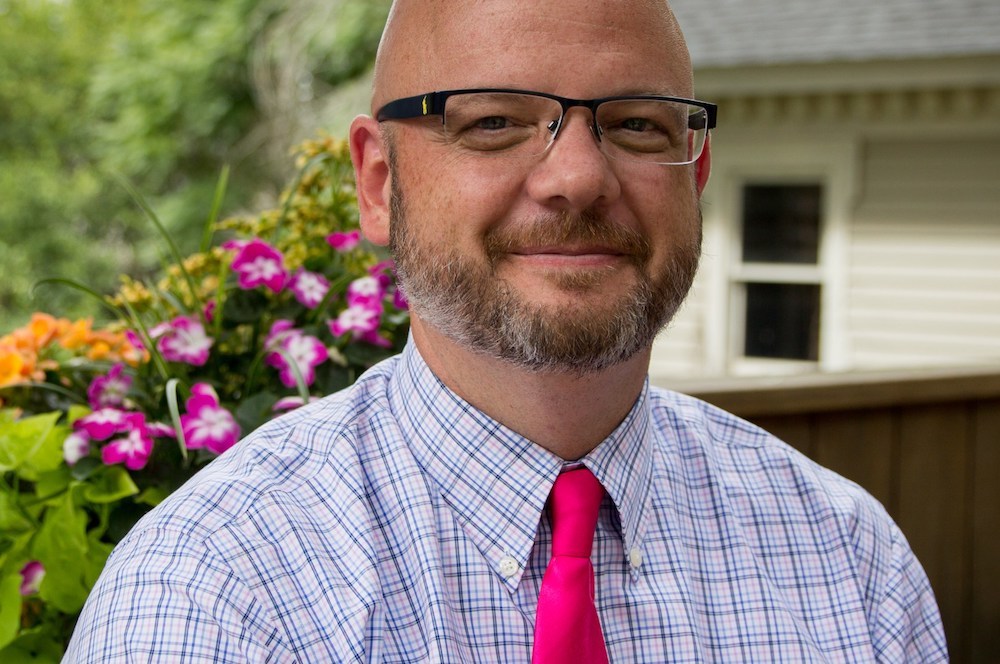 Illinois state Rep. Jeff Keicher (R-Sycamore)
"You have to work a job that pays, but you also want to get experience in your field," NIU junior Gabrielle Sims told Keicher and members of the Partnership for College Completion, as reported by Northern Public Radio. "But the internship is unpaid, and they're both the same amount of hours. You know you've got to pick between paying your phone bill or getting experience in your field to build your resume."
According to Partnership for Completion, recent data shows that black students are forced to take on significantly more debt while working toward their degree than whites, and typically at higher rates of interest. And those are the ones who manage to stay in school.
"I know too many people at NIU, too many good students at NIU who have had to leave because they didn't get their MAP grant like they used to," Sims said.
Keicher has vowed to do everything he can to make a difference.
"We can and will make strides to improve opportunity for all in higher education," he said in a separate post.
Over the past decade, black student enrollment has dropped across the state at every institution except at for-profit institutions, where the tuition is already higher than the cost of either public or private nonprofit schools.