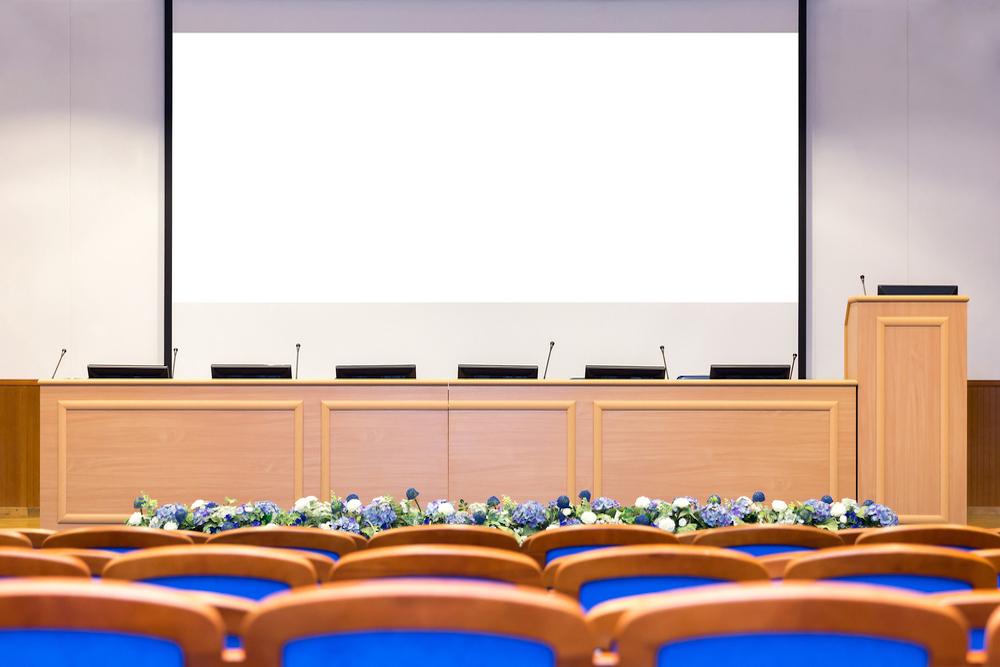 Village of Rockton met Dec. 17.
Here is the minutes provided by the Committee:
Chairman Peterson called the regular meeting of the Budget & Finance Committee to order at 6:30 pm. Members present: Mayor Adams, Scott Fridly, Corine Hughes, John Peterson and Dave Winters Also present: Dan Barber, Arianne Honkamp (5:42 pm), Jodi May (6:54 pm) and Atty. Aaron Szeto (5:50 pm)
Motion by Mr. Fridly, second by Mr. Winters, to waive the reading of and approve the minutes of December 3, 2019. All ayes. Motion approved 3-0.
Public Comment
None.
Special Warrant Considerations
None.
Recommendation of Payment
Bills were reviewed and recommended for approval in the amount of $495,984.69.
Mayor Adams
Mayor Adams stated that the Committee kept the recommendation for the police pension fund in the tax levy. Mr. Peterson advised that this was the responsible route to take.
Jaye Quimby, Treasurer
Ms. Quimby stated that out of the $495,984.69 that $260,000 was for TIF loans and that she needs $111,000 to cover everything. Ms. Quimby said that she received $70,000 for income tax yesterday and that she will get $40,000 - $50,000 from utilities. Ms. Quimby added that the last payroll was higher because of longevity and holiday pay. Ms. Quimby stated that sewer currently has $230,000 if they need to borrow funds. Ms. Quimby advised that she can hold a few bills and would only need $35,000 and cash transfers. Ms. Quimby added that she hasn't heard anything further in reference to the audit.
John Peterson, Chairman
Mr. Peterson stated that the tax abatements (Ordinances 2019-24, 2019-25 and 2019-26) are up for approval at the Village Board meeting Mr. Peterson added that Ordinance 2019-27: An Ordinance for the Levy and Assessment of Taxes for the Fiscal year Beginning June 1, 2020 and Ending May 31, 2021 is also up for approval at the Village Board meeting. The Committee was okay with approving all of the ordinances.
Mr. Peterson stated that he met with Mr. Self (Parks & Recreation Director) to go over numbers and that February 2020 is the last payment for the park loan. Mr. Peterson asked the Committee to come up with some ideas to increase revenue in this area of the budget.
Dave Winters, Trustee
None.
Scott Fridly, Trustee
Mr. Fridly stated that he emailed out information regarding engineering fees and asked if anyone had any questions. Mr. Peterson inquired about how administration accrues engineering costs and Mr. Fridly went over the projects and explained that it's mainly developer costs.
Village Collector, Corine Hughes
None.
Any Other Business Allowed By Law
None.
Adjourn
Motion by Mr. Winters, second by Mr. Fridly to adjourn at 7:01 pm.
Respectfully submitted,
Christina Stewart Village Clerk
https://www.rocktonvillage.com/vertical/sites/%7B5EFC50B8-A3D6-48DC-ACA0-E05F307CFA0B%7D/uploads/12-17-19_Budget__Finance_Minutes.pdf