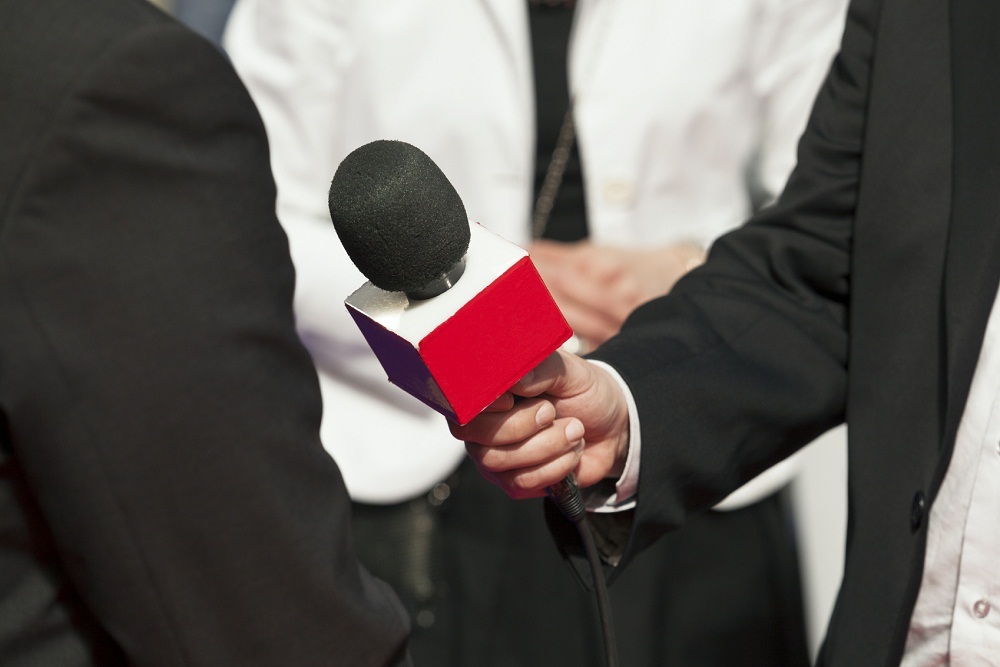 City of Rockford issued the following announcement on Feb. 11.
The next Mayor's Night Out is scheduled for Wednesday, February 26, at 5:30 p.m. at Baker Street Burgers.
This event allows Rockford residents the opportunity to speak directly with Mayor Thomas McNamara about municipal issues. When you arrive, sign up for a five-minute one-on-one conversation with the Mayor. The five-minute discussions are held on a first-come, first-served basis.
Original source can be found here.
Source: City of Rockford