Sosnowski asks Roscoe residents to have a cup of joe with Joe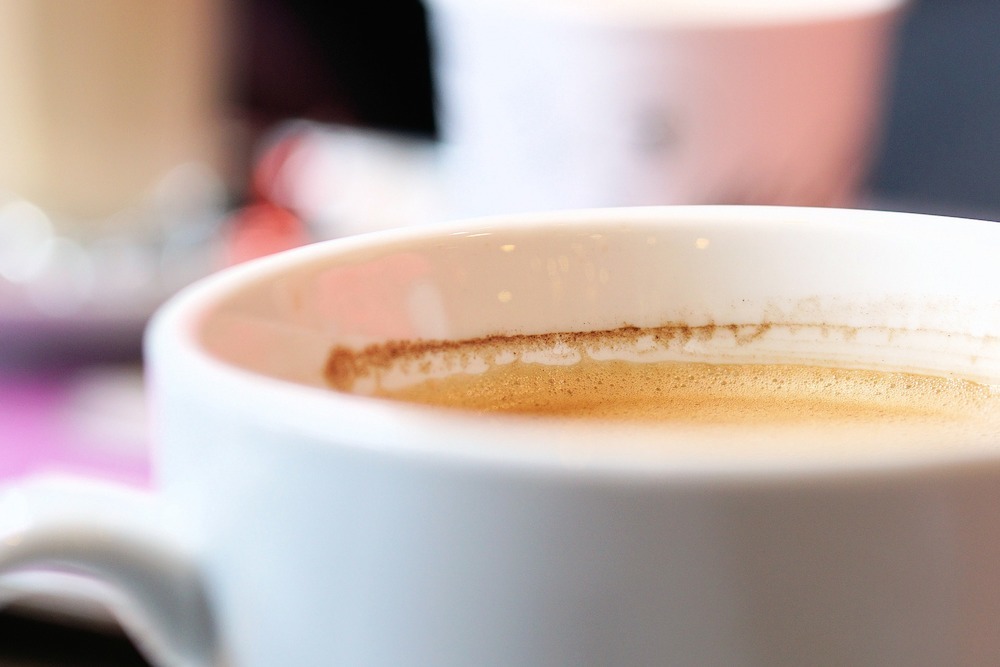 Rep. Joe Sosnowski (R-Rockford) has set the table for a "Coffee Talk with Joe," at which he will be available to answer questions and listen to concerns on Aug. 15 at Sophia's Restaurant in Roscoe, according to a press release.
Anyone interested is invited to join him between 8 and 9 a.m.
Rep. Joe Sosnowski (R-Rockford)
"Community coffees are a valuable opportunity for me to listen to the concerns of local residents firsthand," Sosnowski said, according to the release. "We are at a critical juncture in state history in terms of the budget, state spending, taxes, and the investments we make in education, public safety and many other areas. I encourage everyone who has questions, comments or concerns to come make their voice heard at my coffee talk in Roscoe."
The event and coffee are free. Sophia's Restaurant is located at 5467 Bridge Street in Roscoe. Sosnowski can also be reached via his website, www.joesosnowski.org, or by calling his Rockford office at 815-547-3436.
Get notified the next time we write about any of these organizations
Organizations in this Story
305 Amphitheater Drive
Rockford, IL - 61107
5467 Bridge St, Roscoe, IL 61073, United States
Roscoe, IL - 61073
More News