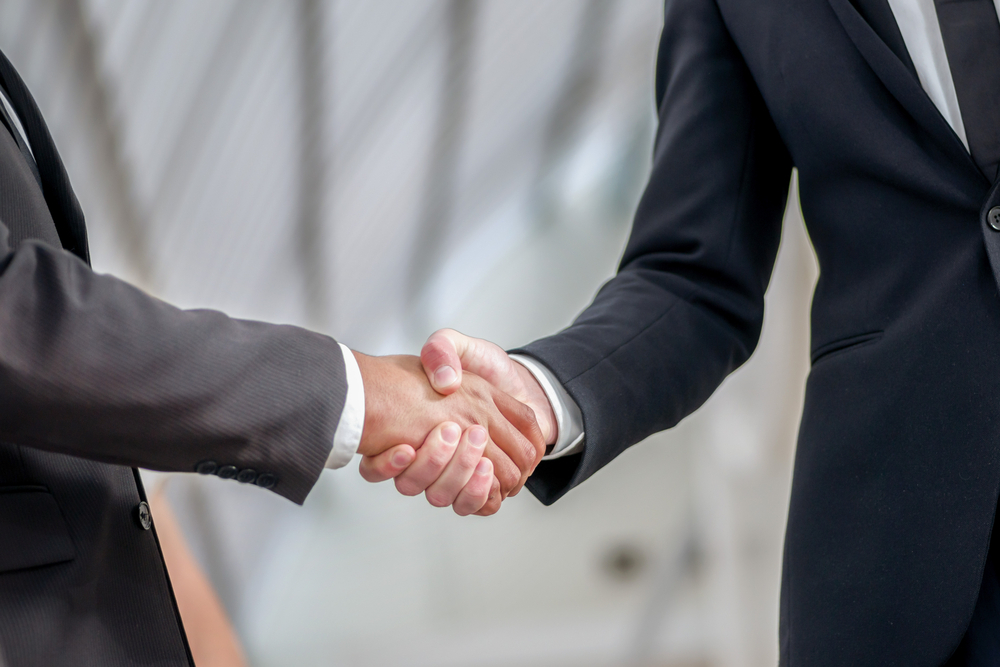 SwedishAmerican Hospital issued the following announcement on July 2.
SwedishAmerican is pleased to welcome Dr. Sumaira Iqbal to the Valley Clinic (6824 Newburg Road, Rockford).
Dr. Iqbal received her medical degree from the American University of Integrative Sciences and completed her residency at Mount Sinai Hospital. Originally from Toronto, Canada, Dr. Iqbal is board certified in family medicine with special medical interests in chronic disease management, disease prevention, diabetes management, health and wellness and women and children.
With more than eight years of diverse medical experience in family medicine, Dr. Iqbal is a member of the American Academy of Family Physicians and the American Medical Association.
"I pursued a career in the medical field to educate and encourage healthy lifestyles and to be a resource to the community for healthcare issues," Dr. Iqbal said. "I believe that preventative is the forefront of medicine and it is achieved with dialogue with patients and with education."
More information:
For more information or to schedule an appointment, please call the SwedishAmerican Valley Clinic at 779-696-8400.
Original source can be found here.