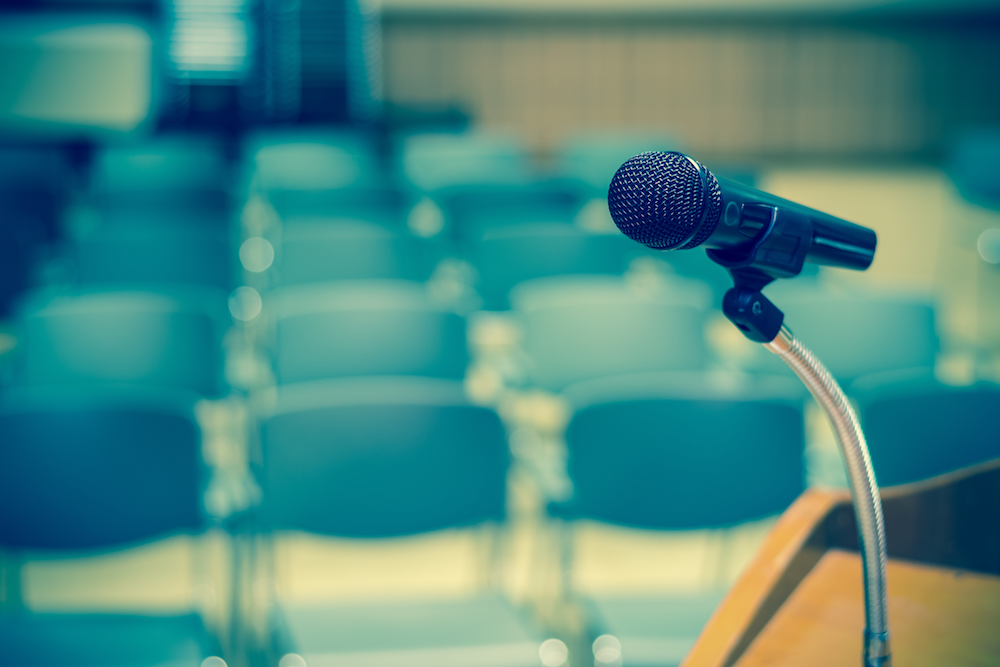 Winnebago County Board met Jan. 9.
Here is the agenda provided by the board:
1. Call to Order. Chairman Frank Haney
2. Agenda Updates. Chairman Frank Haney
3. Roll Call.Clerk Lori Gummow
4. Invocation. Board Member Burt Gerl
5. Awards, Proclamations, Presentations, Public Hearings, and Public Participation
A. Awards – None
B. Proclamations – None
C. Presentations – None
6. Public Comment. Registered Speakers
Members of the public may address the Board by submitting their request no later than 2 hours prior to the start of the meeting. Contact www.wincoil.us or (815) 319-4225 for guidelines.
7. Board Member Correspondence. Board Members
8. Chairman's Report. Chairman Frank Haney
9. Announcements & Communications.Clerk Lori Gummow
A. Correspondence (see packet)
10. Consent Agenda. Chairman Frank Haney
A. Raffle Report
B. Approval of November 26, 2019 minutes
C. Layover of December 19, 2019 minutes
11. County Administrator's Report.Interim County Administrator Steve Chapman
12. Department Head Updates…………………………………………………………………….Department Heads
13. Standing Committee Reports. Chairman Frank Haney
A. Finance Committee.Jaime Salgado, Committee Chairman
1. Committee Report
2. Budget Amendment 2020-005 Axon Network Enhancements Laid Over from the December 19, 2019 Meeting
3. Budget Amendment 2020-006 ToughBooks Replacements Laid Over from the December 19, 2019 Meeting
B. Zoning Committee. Jim Webster, Committee Chairman
Planning and/or Zoning Requests:
1. Z-14-19 A map amendment to rezone +/- 7.32 acres from the RE, Rural Estate District
(a sub-district of the RA District) to the RA, Rural Agricultural Residential District (a subdistrict of the RA District) for the properties that are commonly known as 7908 and 7966 Manchester Road and 14640 and 14668 White School Road, South Beloit, IL 61080 in Roscoe Township, District 4
2. Committee Report
C. Economic Development Committee. Jas Bilich, Committee Chairman
1. Committee Report
2. Resolution Authorizing The Execution Of An Intergovernmental Agreement With The Northern Illinois Land Bank Authority Regarding Initiating Petitions To Have Properties Declared Abandoned
D. Public Works Committee. Dave Tassoni, Committee Chairman
1. Committee Report
2. (20-001) Resolution of the Winnebago County Board Appointing the County Engineer Cost: $ n/a C.B. District: County Wide
3. (20-002) Resolution Authorizing the Adoption of the Updated Multi-Hazard Mitigation Plan
Cost: $ n/a C.B. District: County Wide
E. Operations & Administrative Committee. Keith McDonald, Committee Chairman
1. Committee Report
F. Public Safety Committee………………………………………. Aaron Booker, Committee Chairman
1. Committee Report
G. Personnel and Policies Committee………………………….David Fiduccia, Committee Chairman
1. Committee Report
14. Unfinished Business. Chairman Frank Haney
15. New Business………………………………………………………………………………….Chairman Frank Haney
16. Adjournment. Chairman Frank Haney
Next Meeting: Thursday, January 23, 2020
http://wincoil.us/media/274452/1-9-19_board_agenda.pdf