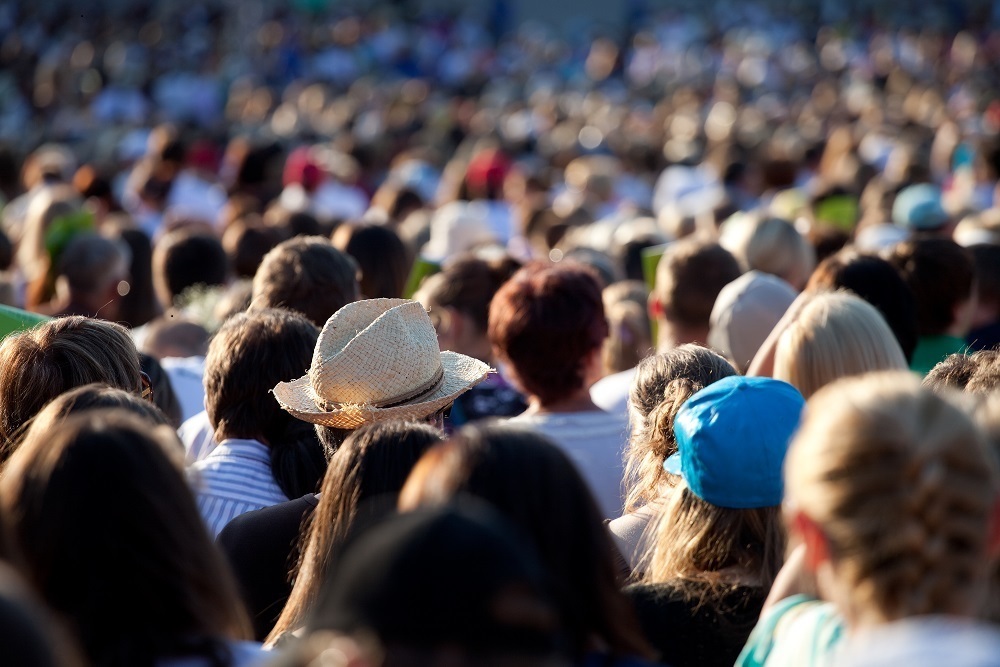 Illinois is launching an ambitious effort to ensure an accurate census count this year, spending approximately $35 million to try to recoup money lost from hard-to-count residents that have cost the state millions unrealized in federal funding.
The United States Census Bureau has been urging states to join the effort to make sure an accurate count is achieved because the numbers reported have a direct impact on federal funding given to each state. Research conducted by the George Washington Institute of Public Policy reveals that Illinois left $122 million on the table due to more than 59,000 residents not counted in previous years.
According to Illinois census directors, the state has earmarked $29 million in funding in areas such as Springfield, and $6 million combined from Chicago and Cook county, that will be sent out to organizations that can help census-takers reach hard-to-count residents in an effort to get a more accurate count.
Some estimates provided by childcare non-profit experts say that the undercount of residents has cost the state at least $2,700 per child.