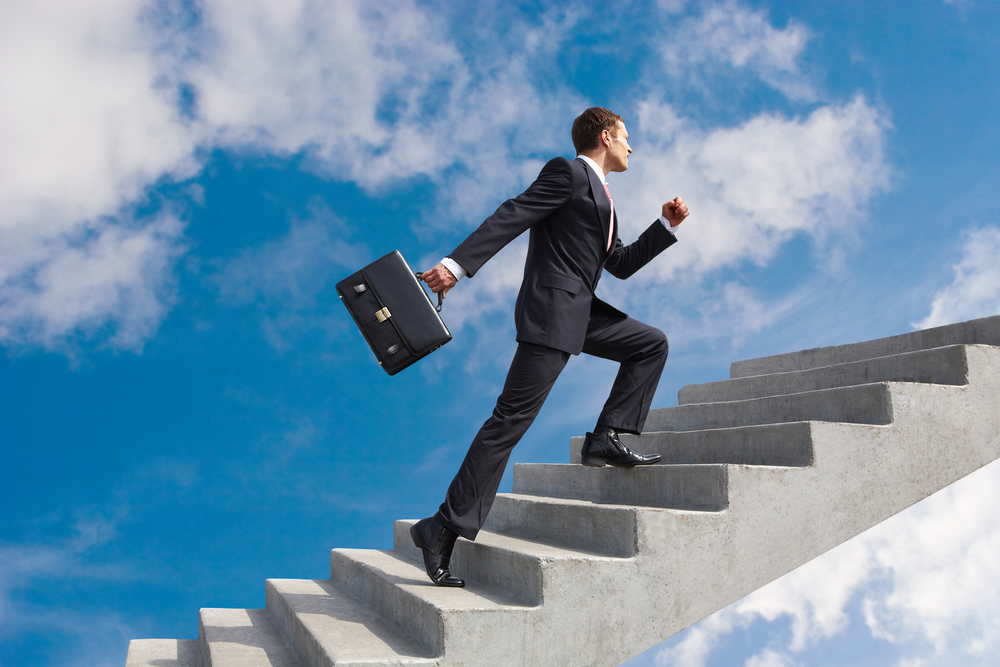 Rockford Police Department issued the following announcement on Feb. 1.
We celebrated the promotion of eight officers yesterday!
• Officer Daniel Fick promoted to Investigator.
• Investigators Paul Gallagher and Robert Cure promoted to Sergeant
• Sergeants John "Rich" Eissen and Scott Olson promoted to Lieutenant.
• Lieutenants Kurt Whisenand and Robert Reffett promoted to Assistant Deputy Chief.
• Assistant Deputy Chief Kevin Ogden promoted to Deputy Chief.
Congratulations on your promotions!
Original source can be found here.
Source: Rockford Police Department