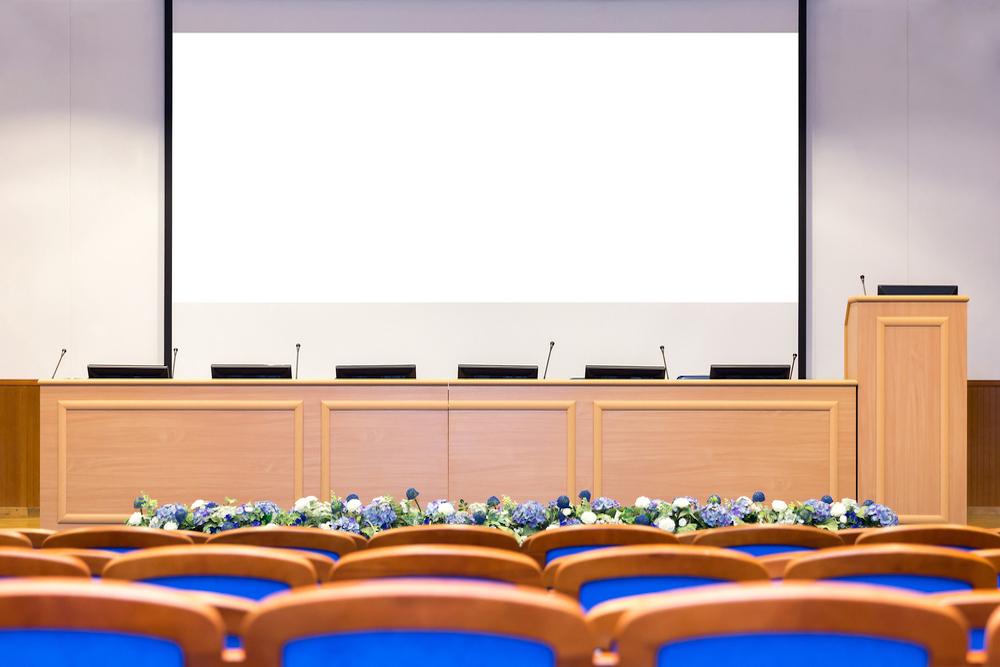 City of Loves Park City Council met Nov. 18.
Here is the minutes provided by the council:
I. CALL TO ORDER
II. INVOCATION & PLEDGE OF ALLEGIANCE
1. Invocation given by Benjamin Danielson, Director of Chaplaincy Services at Mercyhealth, followed by the Pledge of Allegiance led by Cub Scout Pack 396.
III. ROLL CALL
IV. APPROVAL OF CITY COUNCIL MINUTES OF PREVIOUS MEETING
V. COMMUNICATIONS, MAYOR'S REPORT AND ANNOUNCEMENTS
1. Presentation of a certificate of appreciation to Mayor Jury from the POW-MIA Remembrance Ceremony Committee
VI. APPROVE PAYMENT OF BILLS
VII. OFFICER'S REPORTS
1. Public Safety
2. Public Works
VIII. COMMITTEE REPORTS
1. Finance and Administration/Jacobson (Finance, Personnel, Buildings & Grounds, Purchasing, Recreation & Beautification)
2. Public Safety/Allton (Police, Fire, Public Safety & Health)
3. Public Works/Schlensker (Street, Water & Utilities)
4. Codes and Regulations/Peterson (Ordinances & Licenses)
5. Community Development/Frykman (Development, Planning, Zoning, Annexation, Building & Drainage)
IX. UNFINISHED BUSINESS
X. NEW BUSINESS
XI. RESOLUTIONS & MOTIONS
1. Resolution authorizing a donation to Keep Northern Illinois Beautiful for the 2020 Annual Christmas Tree Recycling Program.
2. Resolution authorizing the Mayor to hire Stephen Oldenburger for the position of police officer, effective November 19, 2019.
3. Resolution authorizing the Water Department Manager to hire Midwest Well Services Inc. dba Municipal Well & Pump to make repairs to pumping equipment at Well No. 5 for $76,200.00.
4. Resolution authorizing the Street Department Manager to hire Arc Design Resources for engineering services for the 2020 Residential Roadway Resurfacing Program not to exceed $41,000.00.
XII. ORDINANCES 2ND READING
XIII. ORDINANCES 1ST READING
XIV. PUBLIC COMMENT
XV. EXECUTIVE SESSION
XVI. GOOD OF THE ORDER
XVII. ADJOURNMENT
https://cityoflovespark.com/wp-content/uploads/minutes-agendas-newsletters/CCPackets_2019-11-18.pdf